Local officials work to ramp up coronavirus testing in L.A. County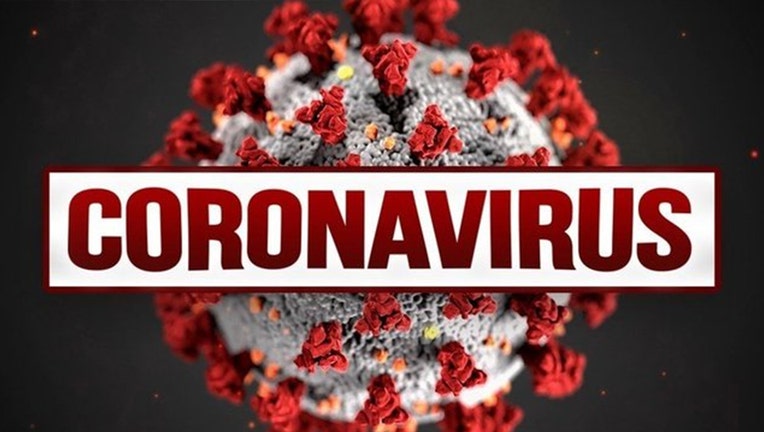 article
LOS ANGELES - Los Angeles City and County leaders are working together to ramp up COVID-19 testing with the help of a company based in South Korea. 
It is believed the lack of testing has been one of the most frustrating and challenging aspects of the coronavirus crisis.
RELATED: 
• FDA: Newly-approved coronavirus test works in 45 minutes, to be rolled out next week
• CoronavirusNOW.com, FOX launches national hub for COVID-19 news and updates. 
"We cannot beat the Coronavirus without more testing, isolation and treatment. Until then, we are operating in the dark," Councilmember Ryu, who chairs the City Council Committee on Health, said in a statement. "Every minute counts in this crisis, and that's why I have been working to secure contracts with test kit manufacturers worldwide and certified laboratories in California. Los Angeles isn't waiting around - and I'm not either."
Now, Los Angeles city and county officials are working to expand testing with a partnership with Seegene Technologies Inc., a South Korea-based test kit manufacturer.
South Korea is considered a model to be followed after successfully flattening the curve in the nation. 
South Korea reported its lowest daily total of new coronavirus cases Monday as the nation ramped up quarantine restrictions for travelers over fears of a new wave of infections from hard-hit regions overseas, FOX News reported. 
Local officials used $1.25 million in county and discretionary funds to provide 20,000 kits for healthcare workers and first responders working on the frontlines during the COVID-19 pandemic. 
The South Korea-based company took it a step further and is committed to providing 100,000 testing kits per week allocated for the Los Angeles area. All tests will be conducted for free, local officials said.
In addition, local officials are working to finalize contracts with local labs to process the tests.
The city has also launched a website.
RELATED: Who is eligible for coronavirus testing in Los Angeles?
"So far, the first day, we saw great progress. The website is up and running…it didn't crash. It's functioning as planned. About 780 people, probably more as I'm speaking, signed up and got tested," L.A. Mayor Eric Garcetti said in a press conference Monday night.
Once logging onto the website, users will be asked if they are eligible for the free test.
Currently, individuals eligible for testing at this time include:
• Those with symptoms who are 65 and older
• Those with symptoms who have underlying chronic health conditions
• Those who are subject to a mandatory 14 day quarantine period due to a confirmed COVID-19 exposure (with more than 7 days of quarantine remaining)
According to the Centers for Disease Control and Prevention, those who develop emergency warning signs for COVID-19 are to seek medical attention immediately. This includes trouble breathing and persistent pain or pressure in the chest.