All Legoland US parks to become Autism Certified Centers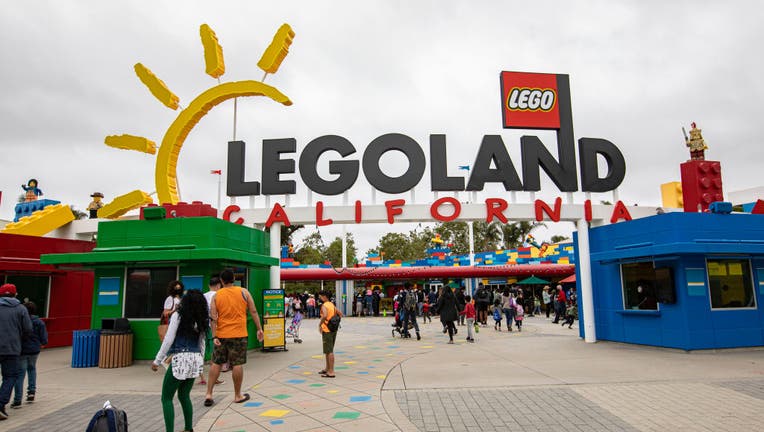 article
CARLSBAD, Calif. - Legoland is making a change at all of its parks in the United States to be more inclusive for future guests.
The company announced Monday that all Legoland Resorts in North America will receive Certified Autism Center distinction by the end of March.
This distinction will certify all employees get the proper training to make sure all guests - including those on the autism spectrum and guests with other sensory disorders - have the best experience possible.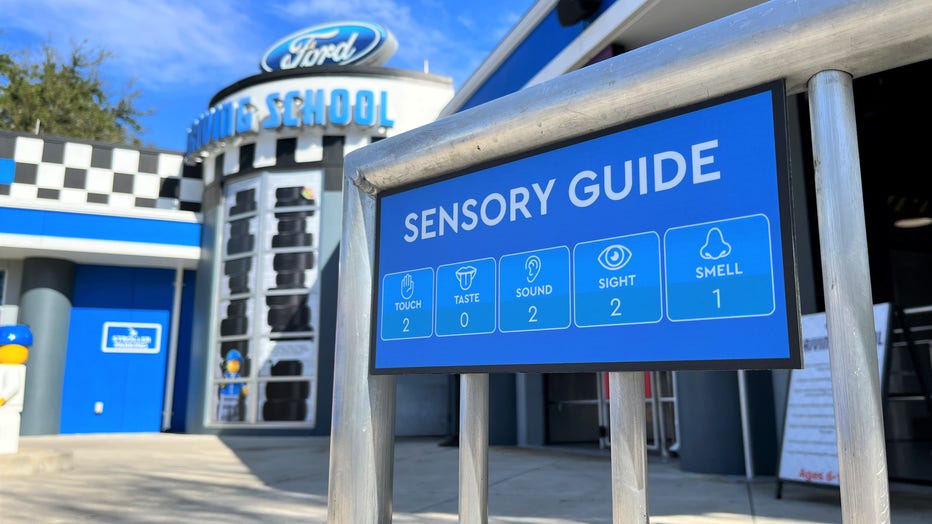 Photo: Merlin Entertainments
"LEGOLAND Resorts are designed to inspire creativity amongst children of all abilities – our rides, experiences and entertainment all foster a child's imagination through a lens of belonging," Merlin Entertainments CEO Scott O'Neil said in a statement. "With 1 in 44 children diagnosed with autism in the U.S.A., we want to build understanding and empathy while also ensuring our teams have the tools and support strategies when engaging with a neurodiverse population."
Some of the new features in the park include "Trained front-line team members equipped to better assist autistic guests or those with other sensory sensitivities, pre-planning resources available for guests on the Resorts' websites, and low sensory areas," according to Legoland.
Legoland Florida received certification early last year with the opening of Peppa Pig Theme Park, also a Certified Autism Center.
At Legoland's parks in California, Florida and New York, you can find sensory guides at rides and attractions that sort simulation level by touch, taste, sound, sight and smell.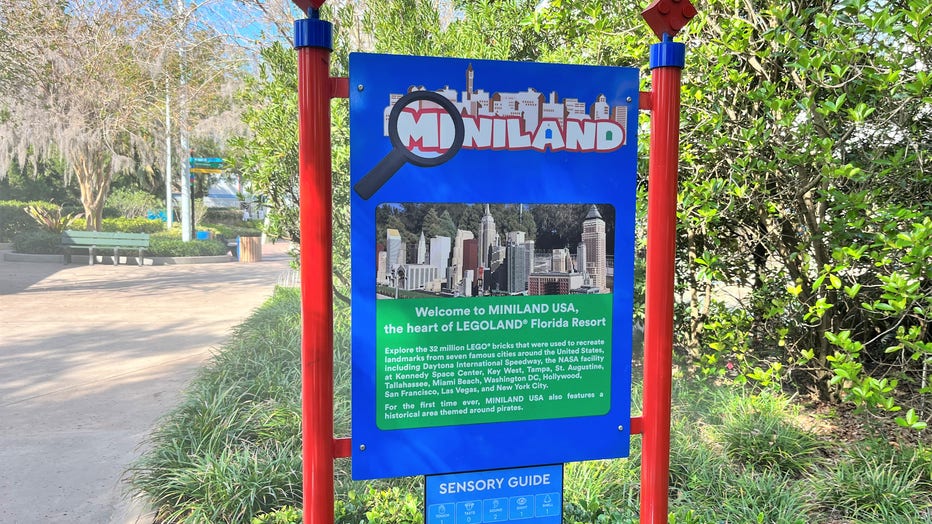 Photo: Merlin Entertainments
To qualify for certification, 80% of staff must be trained and certified. Legoland staff received training from the International Board of Credentialing and Continuing Education Standards (IBCCES) to better assist guests with autism or other sensory sensitivities. 
"IBCCES is honored to work with all Legoland Parks in North America to make sure autistic and sensory-sensitive guests and their families can make treasured memories and enjoy all the amazing experiences Legoland has to offer," said Myron Pincomb, IBCCES Board Chairman. "Our programs will provide long-term support with ongoing training and other support to the Resorts in achieving their objective of providing accessible options for all visitors."