LAPD searching for suspect involved in series of hate crimes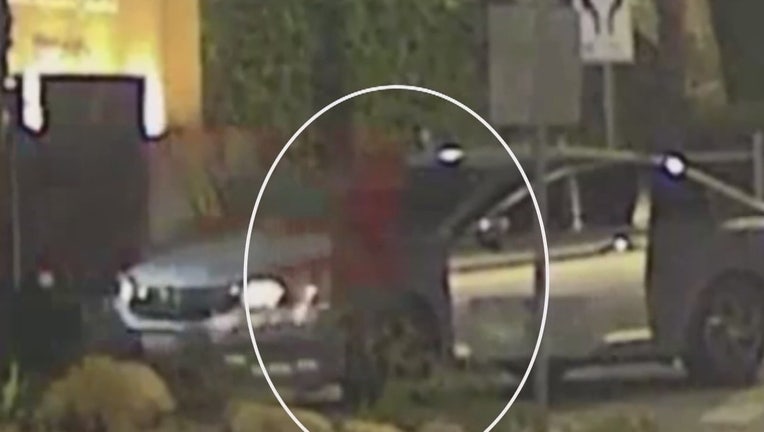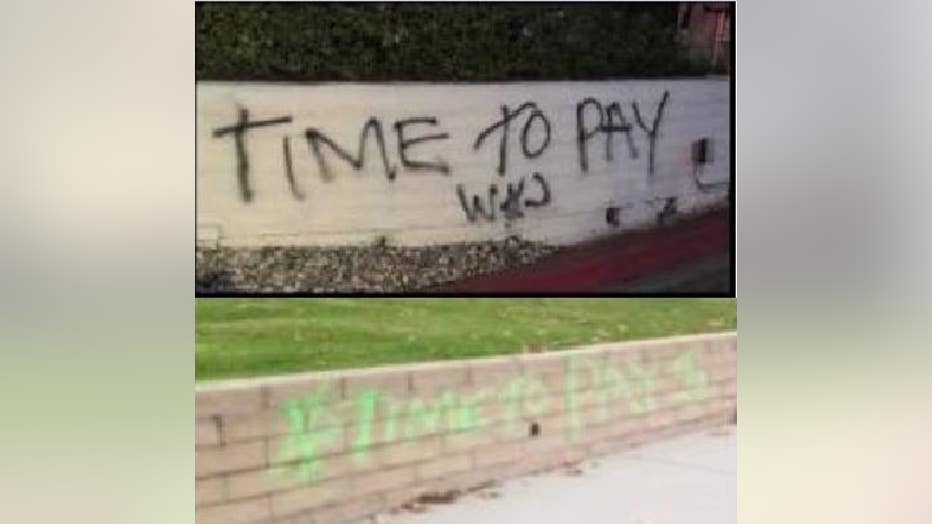 LOS ANGELES - The Los Angeles Police Department is investigating a series of hate crimes and vandalism incidents that happened in the West LA area. 
Police say the crimes happened between December 14 and December 16. 
According to the police department on December 14 between 6 p.m. through the morning of December 15 suspect(s) spray painted and vandalized numerous vehicles in the Beverlywood and Pico-Robertson area.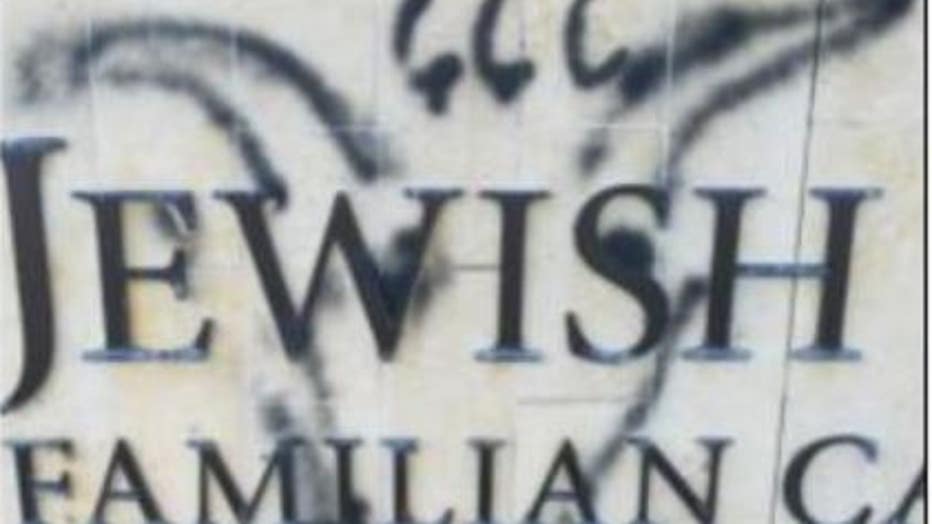 On December 16 around 9:00 p.m., three Jewish schools on the 15000 block of Mulholland Drive were vandalized as well as several other vehicles were spray painted near Brentwood and Westwood.
Police are currently searching for the suspect(s) involved. 
Anyone with information is urged to call Major Crimes Division Detective B. Banachowski or Detective E. Hurd at (213) 486-7220. Those wishing to remain anonymous can call L.A. Regional Crime Stoppers at 1-800-222-TIPS (800-222-8477) or go directly to www.lacrimestoppers.org.