LAPD searching for hit-and-run driver that left 91-year-old for dead after striking him in crosswalk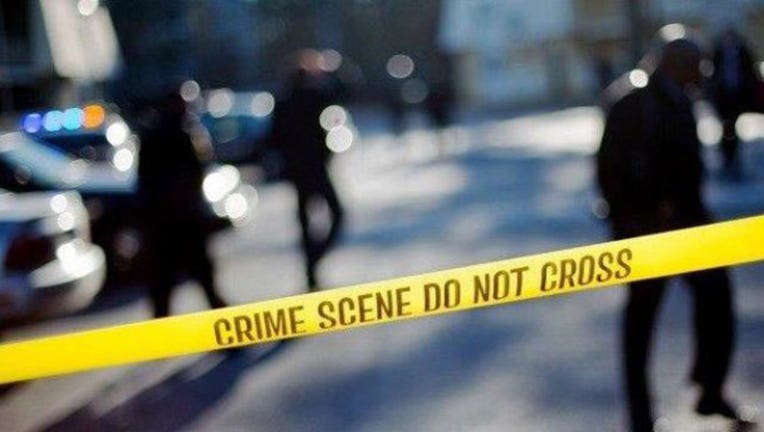 article
LOS ANGELES (FOX 11) - Authorities are searching for the driver accused of leaving a 91-year-old man to die after striking him in a marked crosswalk on Monday morning, officials said.
The elderly man was crossing the street at Magnolia Boulevard and Wilkson Avenue when he was fatally struck.
The Los Angeles Fire Department responded to the incident and transported the victim to a local hospital where he later died of his injuries. The victim was later identified as Gennady Bolotsky, 91.
Police wished to remind drivers it is required by law that when involved in an accident they stop, report it to police, and stay at the scene to identify themselves.
The Hit and Run Reward Program Trust Fund, established in 2015, offers rewards of up to $50,000 to those who give information that leads to identification or apprehension of individuals involved in these cases.
Anyone with information on the accident was being asked to contact Valley Traffic Division Detectives, Officer Fredo 818-644-8029 or Officer Reyes at 818-644-8032. Anonymous tips can also be left with the LA Regional Crime Stoppers at 1-800-222-TIPS.