LAPD officer arrested on DUI charges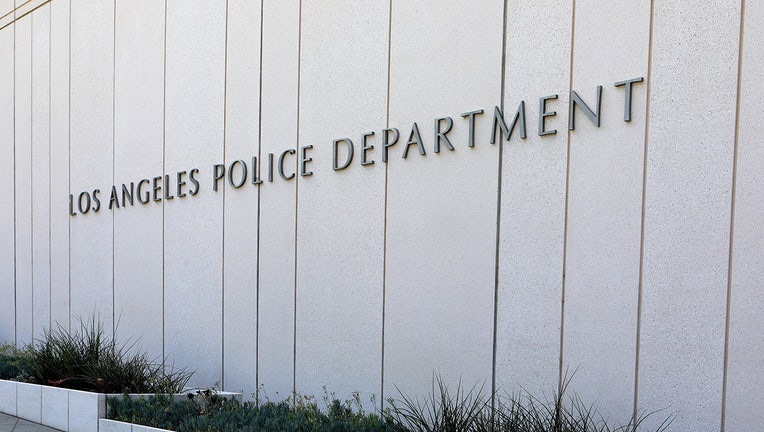 LOS ANGELES - The Los Angeles Police Department is investigating one of their own after an officer was arrested for DUI following a crash, police said.
The LAPD officer has been identified as 26-year-old Antonio Robles.
Robles has been assigned to home duties with no police powers, LAPD said, during an ongoing investigation.
Robles' next court date is set for October 10.