LAPD arrests suspected hit-and-run driver in fatal crash near downtown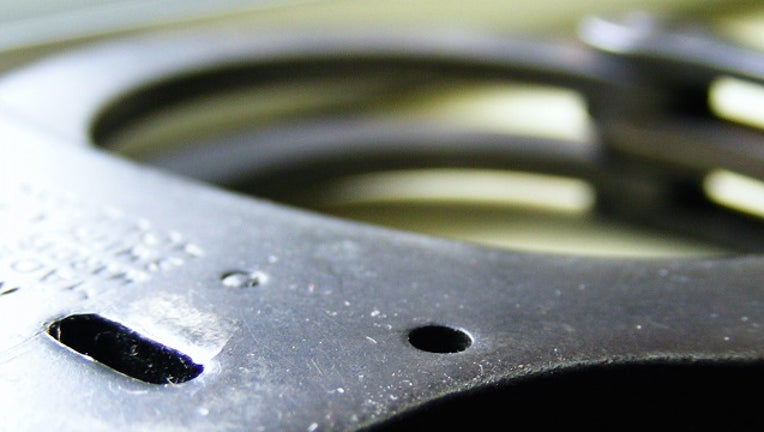 LOS ANGELES - A 59-year-old woman was arrested on Sunday in the hit-and-run death of a man earlier this month near downtown Los Angeles.  
Maria Perez of Bell Gardens was taken into custody at about 2 a.m. in the vicinity of Gladys Avenue and Sixth Street, the LAPD reported.  
According to police, a sergeant spotted Perez's 2005 Scion xB which matched the description of the car that fatally struck 51-year-old Byern Smith about 1:50 a.m. on May 7 as he was walking in the 1600 block of East Seventh Street, police said.  
Perez initially got out of her car but then allegedly fled the scene of the crash and did not attempt to identify herself or render aid to Smith, police said.  
LAPD's Central Division officers stopped Perez and took her into custody. She was booked on felony hit-and-run, a second unspecified felony charge, and three outstanding misdemeanor warrants, the LAPD reported.  
Perez is being held on $100,000 bail, according to jail records.
According to a tweet sent by LAPD's Central Traffic Division, Perez is scheduled to head to court on Monday regarding the two felony warrants.
When she will face the misdemeanor counts is unclear at this point.