LAAS starts Facebook page to list lost, found pets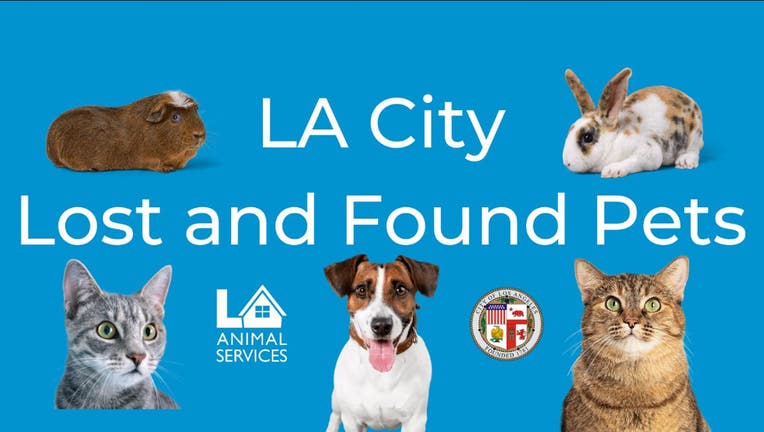 article
LOS ANGELES - The city's Department of Animal Services has launched a new Facebook page to help reunite lost pets with their owners, officials said Tuesday.  
The new page, which can be accessed at facebook.com/groups/LACityLostandFoundPets, will be managed by department staff and will feature daily posts from residents who have either lost or found a pet, as well as updates on the pets who have been reunited with owners. 
Get breaking news alerts in the FOX 11 News app. Download for iOS or Android.
"When a pet becomes lost or goes missing from home is a traumatic experience for pet owners and families," said Brenda Barnette, general manager for Los Angeles Animal Services.
"The goal of LA City Lost and Found Pets is to provide animal-loving Angelenos with an additional resource to help lost and found animals find their way home."   Officials also suggested that people who have lost or found pets also submit a photo and description to Nextdoor.com, Pawboost.com, or Shadowapp.comto increase the reach of the message and improve the chances of families reuniting with their pet.  
RELATED: Stay up to date on all coronavirus-related information
Those who find a lost pet, and who are able to do so, are urged to provide temporary home care for these lost or stray companion animals through the department's Shelter-at-Home program.  Los Angeles recently closed its North Central and West Valley animal shelters to move animals out of kennels and into foster homes during the COVID-19 pandemic. Four shelters in the city remain in operation.  
Walk-in traffic is prohibited at city and county animal shelters because of the virus, but they're still operating for those who need basic services.