LA Pride looks to find new home outside City of West Hollywood for 2021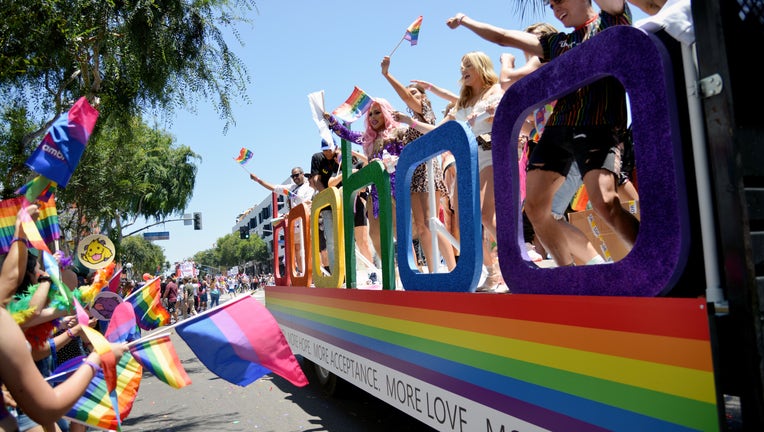 WEST HOLLYWOOD, Calif. - After a nearly 50-year run, the organizers behind Los Angeles Pride plan to find a new home outside of the City of West Hollywood in 2021, it was reported Tuesday.
West Hollywood has hosted LA Pride each year since 1971. 
The City of West Hollywood received a letter from the Board of Directors of Christopher Street West, the non-profit organization that organizes the parade and festival each year. The letter states the intent to relocate to a different location in the Los Angeles area due to construction and changing demographics of the Los Angeles metropolitan area.
"We are grateful to the City of West Hollywood for our many years of partnership and collaboration in presenting LA Pride. West Hollywood has been a successful home for the parade and festival, providing millions with a unique and incredible experience centered in this city. The community we serve and our organization have grown during our collaborations with West Hollywood, and we have been grateful to support the city and its business community by bringing hundreds of thousands of diverse visitors to the city and highlighting West Hollywood on the world stage," CSW said in a statement. 
LA Pride was one of many festivals canceled this year due to the coronavirus pandemic. Instead, LA Pride leaders hosted an All Black Lives Matter solidarity match for racial justice that was attended by thousands of Angelenos.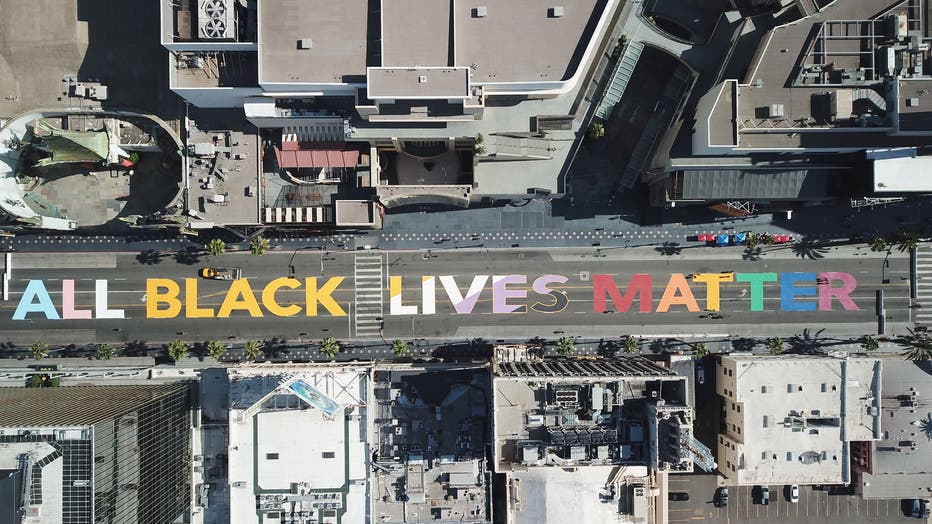 RELATED: 
• LA Pride Parade and Festival is going digital for 2020, in-person festival canceled
• LA Pride leaders announce solidarity march for racial justice on June 14
• Thousands turn out for All Black Lives Matter anti-racism solidarity march in Hollywood