LA County joins lawsuits to support refugees, immigrant students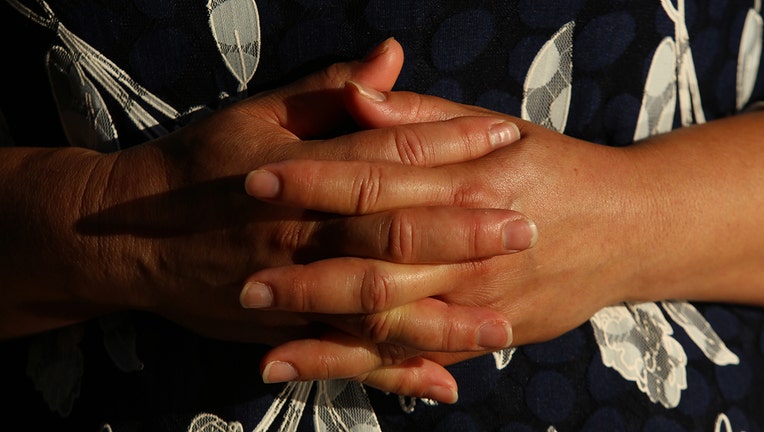 article
LOS ANGELES - The Los Angeles County Board of Supervisors voted on Tuesday to support lawsuits against the Trump administration's moves to make it harder for refugees to resettle in the U.S. and to deny COVID-19 relief funds to students living in the country illegally.
Supervisors Hilda Solis and Sheila Kuehl co-authored two motions. The first recommended that the county join a "friend of the court" brief in support of an injunction against an executive order giving state and local officials power to ban refugees from resettling in their communities.
Los Angeles and the Public Rights Project are drafting that brief.
The second motion authorizes county attorneys to file or join an amicus brief challenging the federal government's rules prohibiting students living in the country illegally from receiving coronavirus emergency relief funds.
Two lawsuits have been filed in opposition to the rules, both arguing that the administration's action violates the Constitution's separation-of-powers principles.
"Refugees and immigrants deserve to be treated with compassion and dignity. Both populations contribute to our economy and cultural tapestry," Solis said.
"This administration's use of rules to restrict where refugees are allowed to resettle in this country is immoral and its reversal to deny immigrant college students access to COVID-19 emergency relief funds is unscrupulous."
Kuehl said Americans should stand united.
"By joining these amicus briefs, L.A. County is saying `No' to Trump administration efforts to divide Americans by immigration status and scapegoat refugees and immigrants at a moment when we must be united in our commitment to help all residents of California," Kuehl said.