L.A. Fire Department lifts Red Flag parking restrictions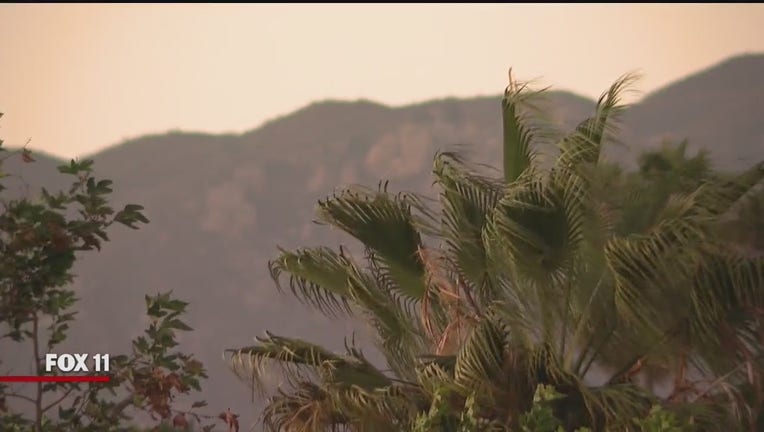 LOS ANGELES - The Los Angeles Fire Department has lifted the Red Flag parking restrictions effective immediately.
The department says they decided to lift the parking restrictions after an updated evaluation of the weather and wind conditions throughout a large portion of the city.
RELATED: Majority of Southland placed under Red Flag Warning with anticipated spike of Santa Ana winds
The announcement comes after a Red Flag Warning from the National Weather Service went into effect early Thursday morning and expected to last through Friday afternoon for much of Los Angeles and Ventura counties.
The Red Flag Warning was issued due to critical fire weather conditions created by the forecasted gusty Santa Ana winds.