Knott's Berry Farm offering curbside pickup for their iconic boysenberry plants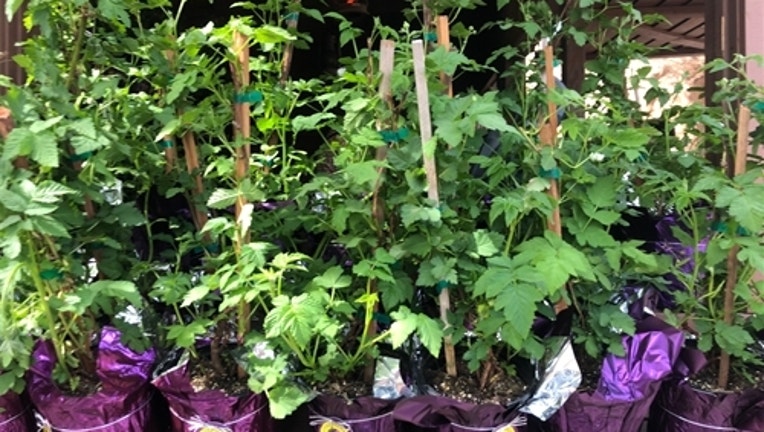 BUENA PARK, Calif. - You can now have Knott's Berry Farm iconic boysenberries grow in your house!
Starting Thursday, May 21 boysenberry plants will be available for pick-up as part of the park's curbside program. 
Park officials say curbside pick-up is available Thursday, Friday & Saturday between 11am-6pm through their Marketplace.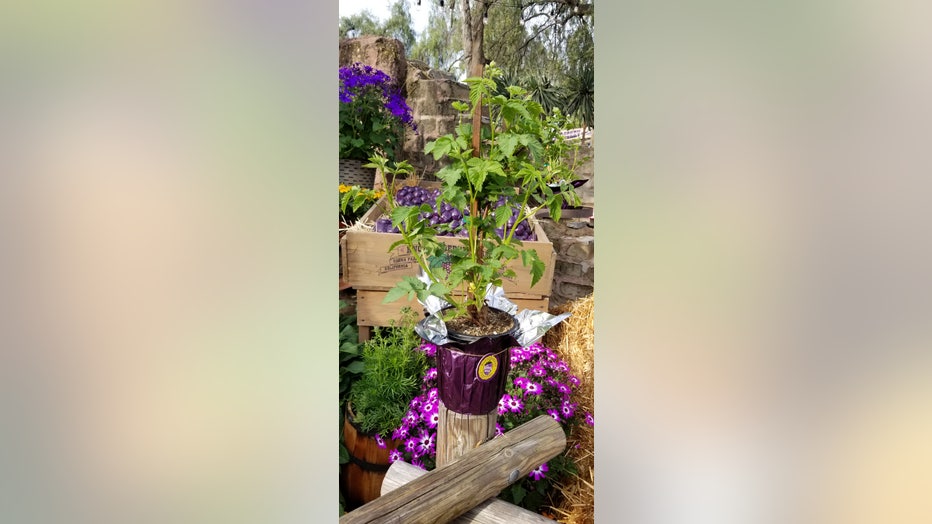 Ordering boysenberries as well as other items can be done by placing an order on their Online Marketplace. 
"Boysenberry plants produces juicy, deep purple berries that can grow to be over an inch long and an inch around. This year's crop is our largest yet," park officials said in a press release. 
The theme park has been closed since mid-March due to the coronavirus pandemic. 
Click here for more information on curbside pickup.