Kanye West marries Yeezy architect Bianca Censori in private ceremony: report
LOS ANGELES - Ye, the controversial rapper and businessman formerly known as Kanye West, reportedly tied the knot in a secret ceremony.
TMZ reported the "Love Lockdown" rapper wed Yeezy architect, Bianca Censori.
Censori is apparently from Australia and has worked for the Yeezy brand for several years.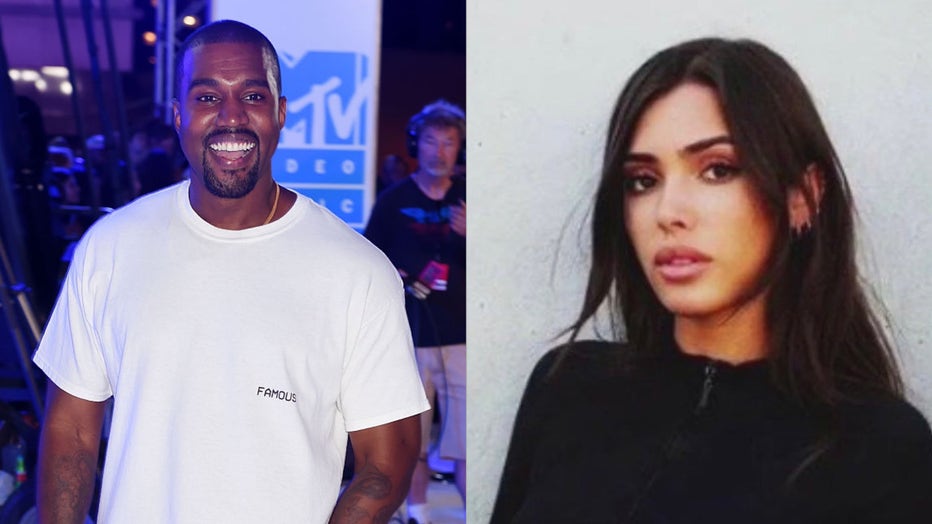 Kanye West (l) and Bianca Censori (r). (Getty Images)
PREVIOUS COVERAGE:
The entertainment news outlet also said Censori was the same mystery woman who was recently spotted dining with Ye at the Walforf Astoria in Beverly Hills.
The brunette recently got a haircut and dyed her hair blonde, based on the photos from Beverly Hills.
Last month, Ye released a new song called "Censori Overload," which allegedly honors his new wife.
Ye's divorce from Kim Kardashian was finalized in Nov. 2022.
LATEST ENTERTAINMENT NEWS: