Jenna Ortega reported to star in 'Beetlejuice' sequel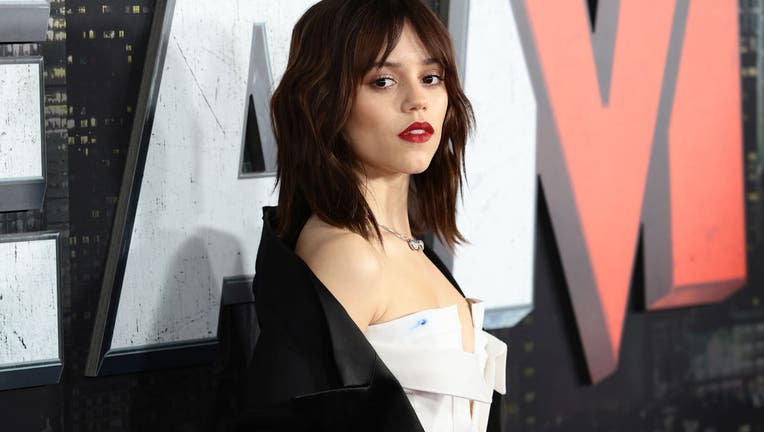 article
LOS ANGELES - The "ghost with the most" is coming back to the big screen as Warner Bros. announced it has set a date for "Beetlejuice 2," for Fall 2024, according to The Hollywood Reporter. 
Michael Keaton is expected to reprise his role as Bettlejuice with Winona Ryder returning as Lydia Daetz. 
"Wednesday" star Jenna Ortega will also join the project as the daughter of Ryder's character. 
Alec Baldwin, Catherine O'Hara, Geena Davis and Jeffrey Jones were all in the original film but there is no report on whether they will return for the sequel. 
The '80s cult classic has viewers following a dead couple haunting their former residence with the help of the eccentric Beetlejuice. 
The film became so popular among popular culture that it has spawned a musical and an animated series.