Irvine woman pleads guilty in 'birth tourism' scheme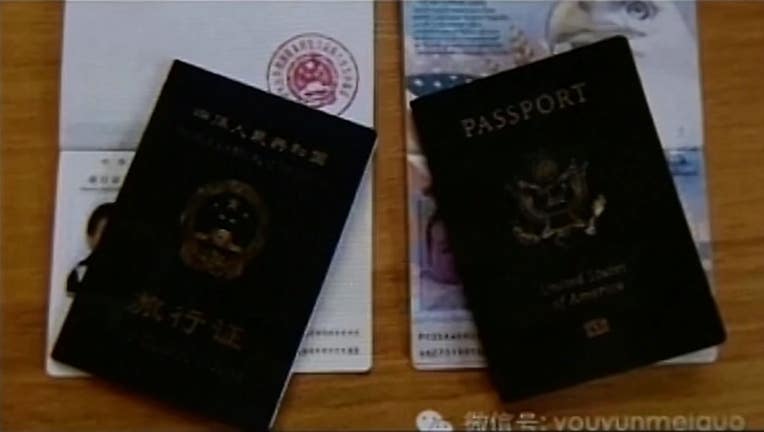 SANTA ANA, Calif. (FOX 11) - A Chinese national has pleaded guilty to federal criminal charges for running a "birth tourism" business in Orange County. 
The business would charge wealthy pregnant woman and Chinese government officials tens of thousands of dollars to help them give birth in the United States so their children would be U.S. citizens.
41-year-old Dongyuan Li of Irvine pleaded guilty to one count of conspiracy to commit immigration fraud and one count of visa fraud.
Li was one of 19 defendants who were named in a series of indictments earlier this year. According to the U.S. Attorney's Office, she is the first one to plead guilty. The remaining defendants either have their trials pending or are fugitives, officials say. 
Li admitted to running a birth tourism company in Irvine and in China called You Win USA Vacation Services Corp. from 2013 to 2015. 
According to the indictment, her company served for more 500 customers. The indictment said Li used 20 apartments in Irvine to house pregnant clients, who were charged up to $80,000. She also received $3 million in wire transfers from China in two years.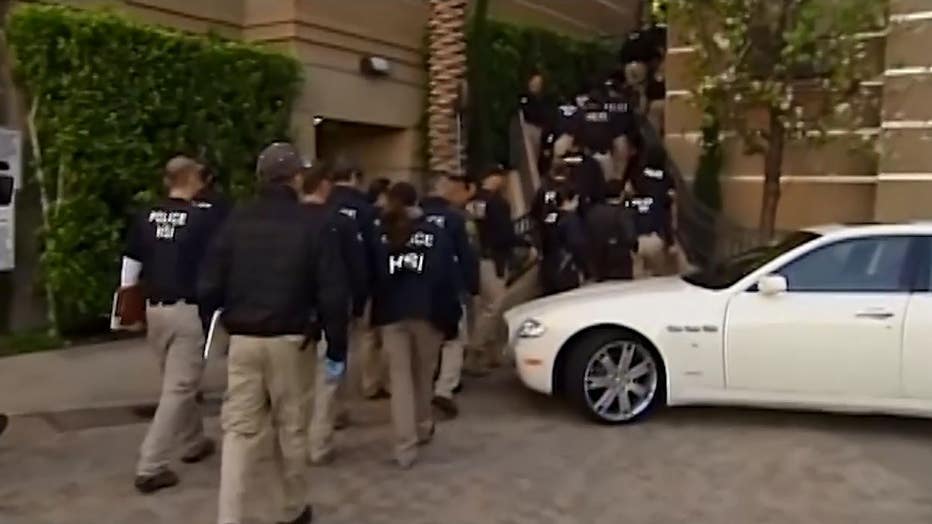 According to officials, Li also admitted that her customers would bypass U.S. immigration officials by booking two flights – the first from China to Hawaii and the second from Hawaii to Los Angeles, because they thought it would be easier to clear Customs through Hawaii. Customers were also coached on how to find their pregnancies from U.S. Customs.
As part of her plea agreement, Li agreed to forfeit more than $850,000, a Murrieta residence worth more than $500,000, as well as several Mercedes-Benz vehicles.