Father found dead in Irvine home; son arrested
IRVINE, Calif. - A 24-year-old Irvine man was arrested for his own father's homicide after his body was found in the home they shared, according to police. 
Officials said 69-year-old Bruce Shipper was found dead inside the home on Windwood in the Woodbridge community Friday after officers responded to a call reporting a man injured. 
The caller told police he went to the home to check on his friend, the elder Shipper, after he did not show up for work. Once he showed up at the home, however, he encountered the son, who he described as "disheveled" and refused to let him inside. That's when officers arrived, went inside the home, and found the body.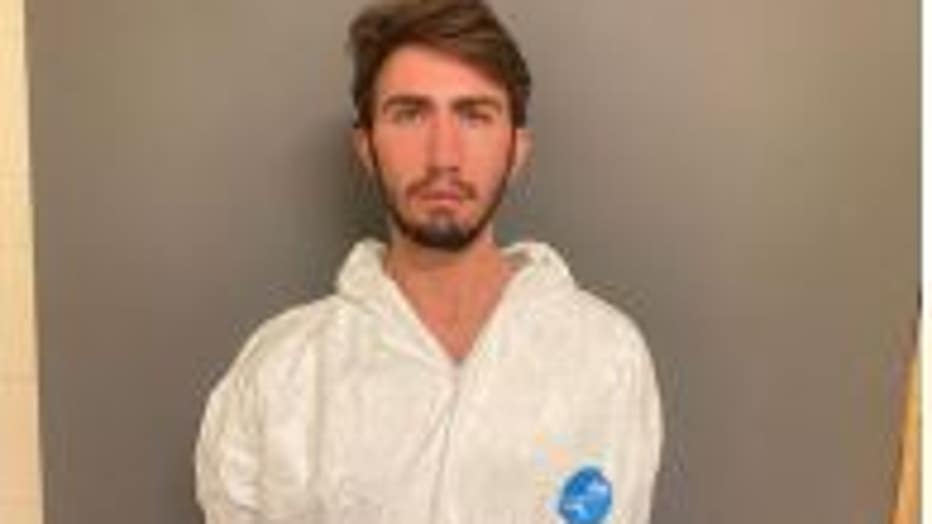 Tyler Shipper / Irvine Police Department
A knife was also recovered at the scene, police said. 
According to authorities, Tyler Shipper did not appear to be injured. 
The motive remains under investigation. 
Anyone with information is asked to contact Detective Madalyne Siebe at 949-724-7098.