2 stabbed in fight at In-N-Out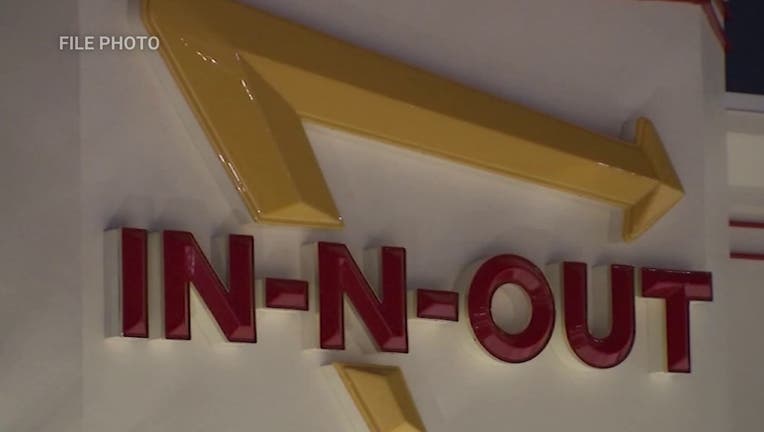 article
SANTA CLARA, Calif. (KTTV) - A brawl at the In-N-Out Burger in California ended with two people being stabbed over the weekend.
The Santa Clara Police Department responded to a call of a fight involving at least 10 people inside the In-N-Out restaurant on Mission College Boulevard Friday, August 25, a little before 11:15 p.m. Upon arrival, officers learned that two people were stabbed in the brawl.
Video obtained by FOX 11's sister station KTVU-TV shows San Francisco 49ers fans and Las Vegas Raiders fans being involved in the brawl. The fight broke out shortly after the 49ers preseason game against the Los Angeles Chargers, not the Raiders.
The two people stabbed in the fight were taken to the hospital. Officials did not specify the severity of their injuries.
On Monday, officials identified one of the detainees from the Aug. 25 brawl as 27-year-old Gage Bryand. Bryand is charged with attempted murder and resisting arrest/obstructing officers, according to Santa Clara PD.
Santa Clara PD accused Bryand as the double-stabbing suspect.