Hyundai donates $2m for drive-thru testing centers at children's hospitals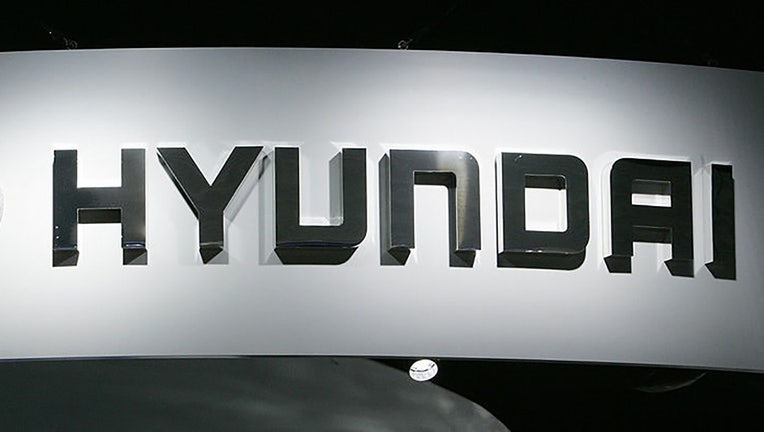 article
FOUNTAIN VALLEY, Calif. - Hyundai Hope On Wheels, a nonprofit supported by Hyundai Motor America and its U.S. dealers, announced on Tuesday a donation of $2 million for coronavirus drive-thru testing centers in partnership with children's hospitals throughout the country, including CHOC Children's in Orange.  
The COVID-19 pandemic has created a particular threat to children with cancer, many of whom have compromised immune systems, and drive-thrusting provides a safe way for youngsters with risk factors to get tested, according to Jose Munoz, president and CEO of Fountain Valley-based Hyundai Motor North America.  
RELATED: CoronavirusNOW.com, FOX launches national hub for COVID-19 news and updates. 
"In the last few weeks, our society has been challenged with a major pandemic that has had significant consequences to life, safety and well-being," he said. "Children who are diagnosed with cancer are, particularly at high risk. Through our Hyundai Hope On Wheels program, we are committed to being a strong partner on behalf of children's health and assisting during this time."  
CHOC Children's, along with UH Rainbow Babies & Children's Hospital in Cleveland, Ohio, and Children's National Hospital in Washington, D.C., are the first three of 10 to receive a $200,000 donation to support their drive-thru testing centers, according to Hyundai officials.
Additional hospitals have yet to be announced.  
For more information about the testing centers, and to get the most updated list of partnering hospitals, visit www.hyundaihopeonwheels.org.
Get breaking news alerts in the FOX 11 News app. Download for iOS or Android.