Hemet mom of 3 stabbed to death by woman living in trailer near her house
HEMET, Calif. - Everyone who knew Shawna Weems will tell you that she was devoted to her family. 
"She was looking out for her kids, that's all she was doing," said her husband Cody, choking back tears.
He explains that Monday night, they noticed people parking outside their South Gilmore apartment in Hemet. Shawna stepped outside to ask a man and a woman to move their trailer down the street, away from the window of the room where their children – ages 5, 6 and 7 – were sleeping.
An argument broke out and the woman who Shawna approached pulled out a knife and then stabbed the mom of three, killing her. Witnesses say the couple took off in a Silver Nissan pulling a trailer.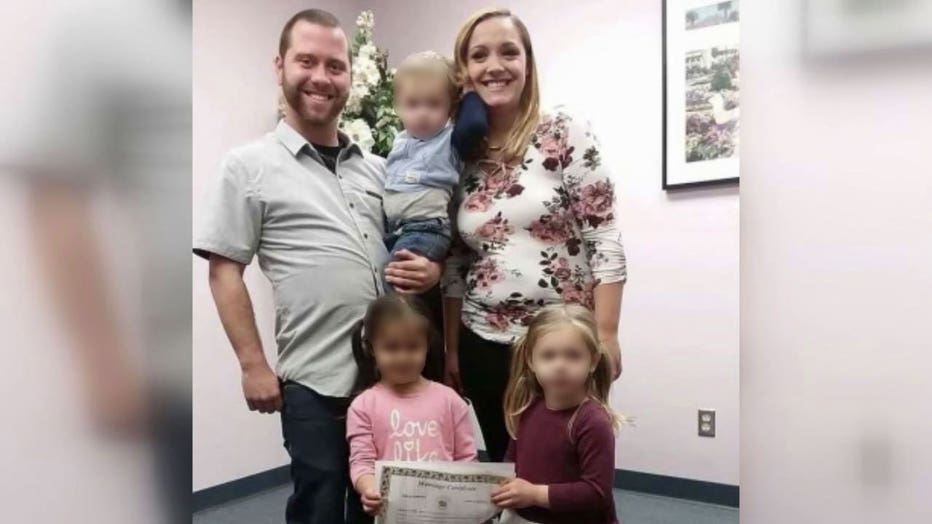 "Who does that?" is what we heard multiple times in the neighborhood.
Loved ones launched a GoFundMe page in hopes of helping Cody.
Cody echoed neighbors who believe the area has recently been overwhelmed with people living in RVs doing drugs in their community. He says in this case, however, he doesn't recognize the couple who allegedly killed his wife.
On Firday morning, the Hemet Police Department executed a search warrant at a home in the 600 block of Vista Del Monte, and arrested 27-year-old Autumn Goodwin. She was arrested in connection with Weems' murder and is being held on $1 million bail.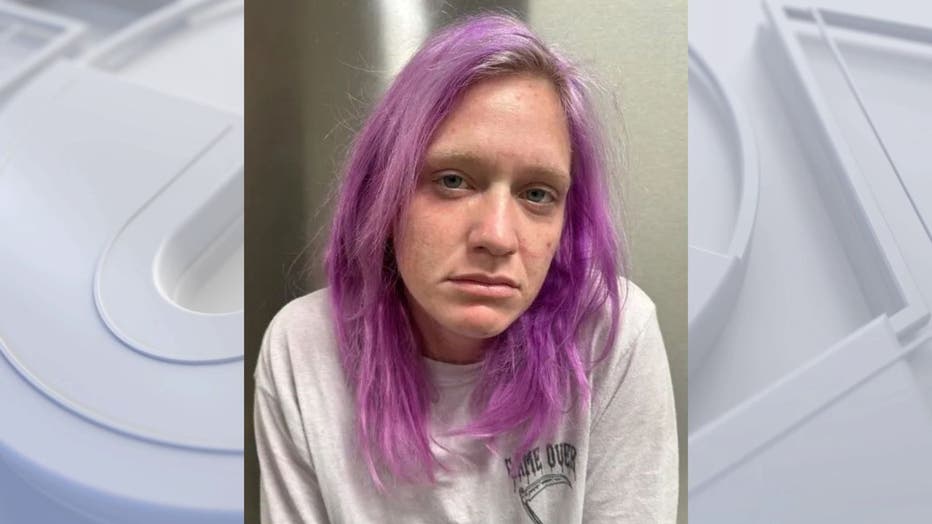 Autumn Goodwin (Photo courtesy of the Hemet Police Department)
The Hemet Police Department is asking anyone with information to come forward. Anyone with information is asked to call 951-765-2433 or reach out to the department via their smartphone app.