Singer Natalia Jiménez claims speaking Spanish got her kicked out of Hollywood restaurant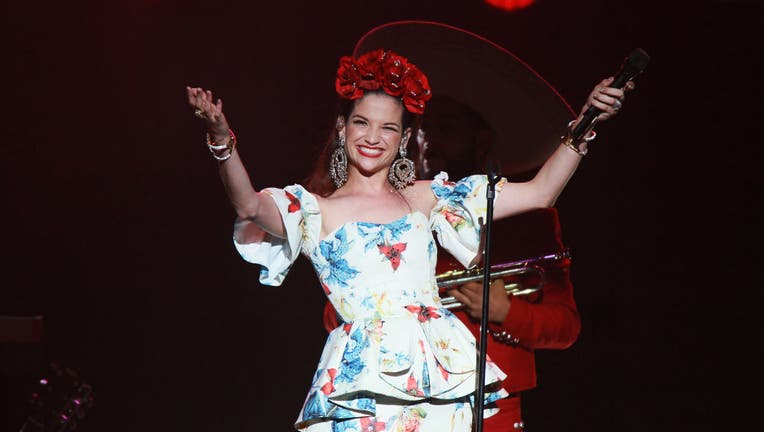 article
LOS ANGELES - Spanish singer-songwriter Natalia Jiménez is accusing a Hollywood restaurant of discrimination, claiming she was asked to leave for speaking Spanish. 
The Grammy award-winning artist is seen walking out of the French restaurant Gigi's on N. Sycamore Avenue when she begins recording a video to her 1.9 million followers on Instagram. The video was posted on Aug. 4.
According to the internationally-acclaimed singer, she was talking in Spanish to her daughter on the phone when she said the staff approached her and asked her to end the conversation because she was being "too loud."
Jiménez noted there were customers at a table nearby talking in English just as loud as her, and nothing was said to them.
"It is not the first time that I feel that I am being discriminated against for speaking Spanish in the United States, but today has been incredible!" she said.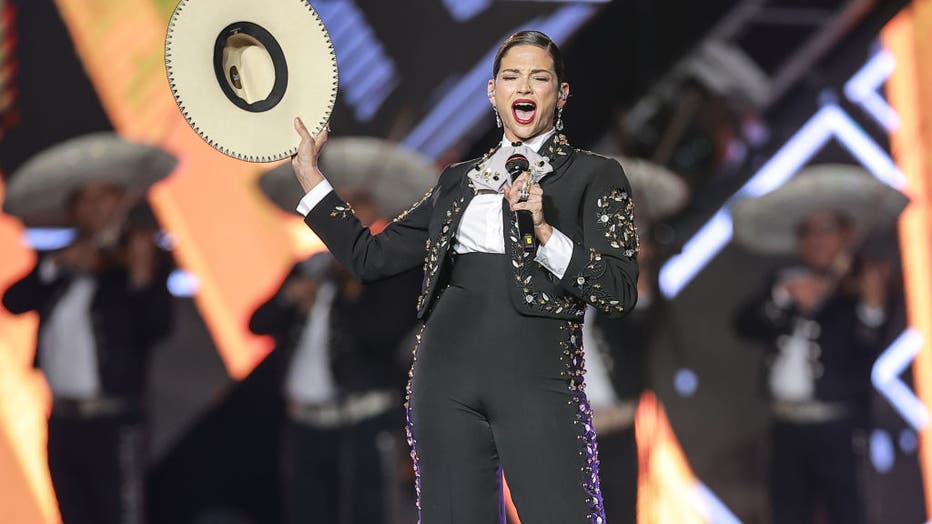 Natalia Jimenez performs at EstrellaTV's Premios de la Radio at Expo Santa Fe México on November 10, 2021 in Mexico City, Mexico. (Photo by Manuel Velasquez/Getty Images for Estrella Media)
Jiménez has won both Grammy and Latin Grammy Awards. She began her career in 2002 as the lead vocalist of the group La Quinta Estación, achieving international recognition. She has recorded duets with top Latin music stars, including Marc Anthony, Carlos Rivera, Ricky Martin, and Daddy Yankee.
FOX 11 has reached out to Gigi's for comment but has not yet heard back.