Garden Grove Fire Department officially disbands after 9 decades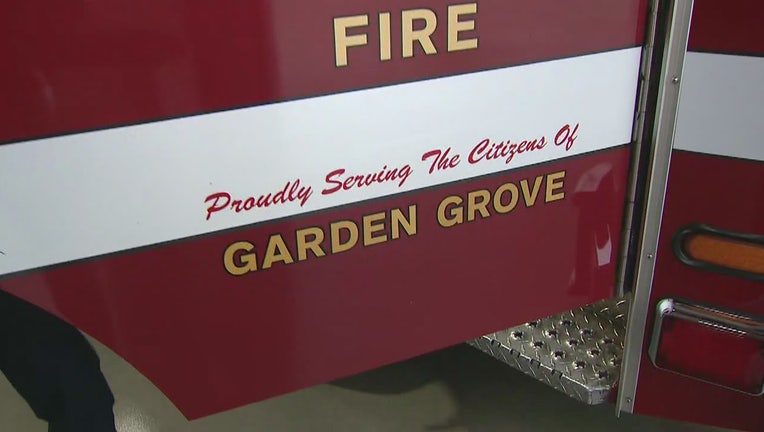 GARDEN GROVE, Calif. - After more than 90 years of service, the Garden Grove Fire Department is gone.
Beginning Friday, the Orange County Fire Authority took over Garden Grove. Officials say it's a cost-cutting move.
This will relieve the city of pension liability and it will help to fund necessary equipment updates. All staffers have kept their jobs and the city says this will not affect service.