FTC proposes rule banning noncompete clauses for workers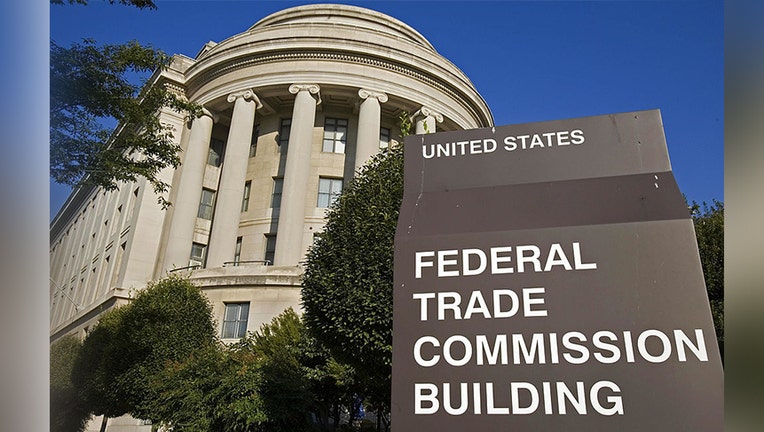 article
The Federal Trade Commission is proposing a new rule that would prevent employers from imposing noncompete clauses for workers that prohibit them from joining a competitor, typically for a period of time, after they leave the company.

The proposed rule released Thursday follows an executive order signed by President Joe Biden in 2021 targeting what he labeled anticompetitive practices in tech, health care and other parts of the economy. The order included a call for banning or limiting noncompete agreements to help boost wages.

The FTC proposal is based on a preliminary finding that noncompete clauses quash competition in violation of Section 5 of the Federal Trade Commission Act. Section 5 bans unfair methods of competition.

"Noncompetes block workers from freely switching jobs, depriving them of higher wages and better working conditions, and depriving businesses of a talent pool that they need to build and expand," Chair Lina M. Khan said in a prepared statement.

The proposed rule would make it illegal for an employer to enter into or attempt to enter into a noncompete with a worker; maintain a noncompete with a worker; or represent to a worker, under certain circumstances, that the worker is subject to a noncompete.

It would apply to independent contractors and anyone who works for a company, whether paid or unpaid. It would also require employers to rescind existing noncompete clauses and actively inform workers that they are no longer in effect.

The proposed rule would generally not apply to other types of employment restrictions, like non-disclosure agreements, but other types of employment restrictions could be subject to the rule if they are so broad that they function as noncompete clauses.

The agency estimates that the new proposed rule could boost wages by nearly $300 billion a year and expand career opportunities for about 30 million Americans.