Freelance photographer arrested for child pornography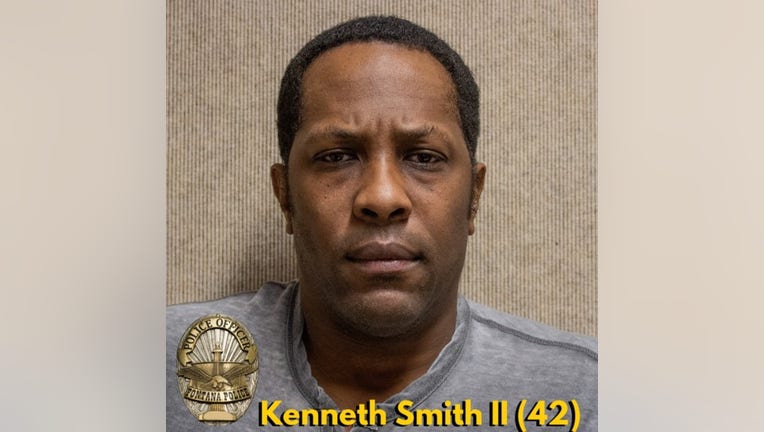 article
FONTANA, Calif. - A freelance photographer in Fontana working part-time photographing children has been arrested on child pornography charges.
The Fontana Police Department says 42-year-old Kenneth Smith was downloading and distributing child pornography over the internet. Authorities served a search warrant at Smith's home in the 7500 block of Sultana Avenue in the city of Fontana and took him into custody with the help of the Fontana Police Department Fugitive Apprehension Team.
During the execution of the search warrant, several electronic devices were seized by police. Smith was found to be in possession of a large number of child pornographic images and video, including those of children in compromising positions, Fontana police said.
Smith faces criminal charges for possession of child pornography, distribution of child pornography, and possession of child pornography in excess of 600 images.
Smith was booked at West Valley Detention Center.
Police believe there could be more victims and are asking the public for help. Anyone with information regarding this case is asked to call Detective Moyer with the Fontana Police Department at 909-350-7168.