Fox News announces new primetime lineup with Laura Ingraham, Jesse Watters, Sean Hannity, and Greg Gutfeld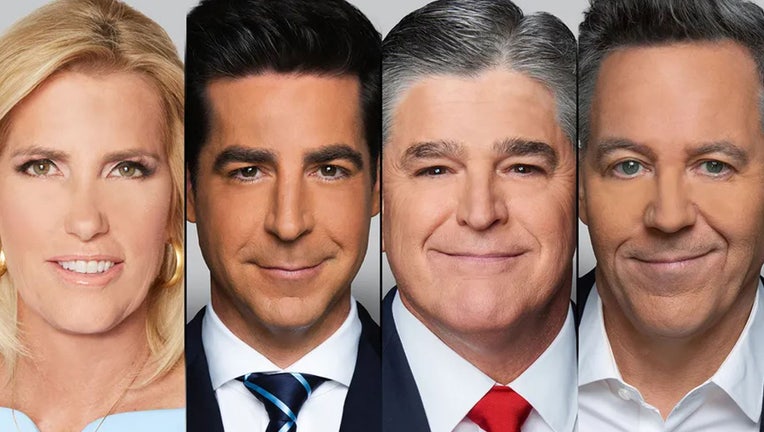 article
Fox News Channel will debut a new primetime lineup on July 17, FOX News Media CEO Suzanne Scott announced on Monday. 
"The Ingraham Angle" with Laura Ingraham will kick things off at 7 p.m. ET, followed by "Jesse Watters Primetime" shifting to 8 p.m. ET, "Hannity" will remain at 9 p.m. ET and "Gutfeld!" will begin at 10 p.m. ET. 
"FOX News Channel has been America's destination for news and analysis for more than 21 years and we are thrilled to debut a new lineup. The unique perspectives of Laura Ingraham, Jesse Watters, Sean Hannity, and Greg Gutfeld will ensure our viewers have access to unrivaled coverage from our best-in-class team for years to come," Scott announced.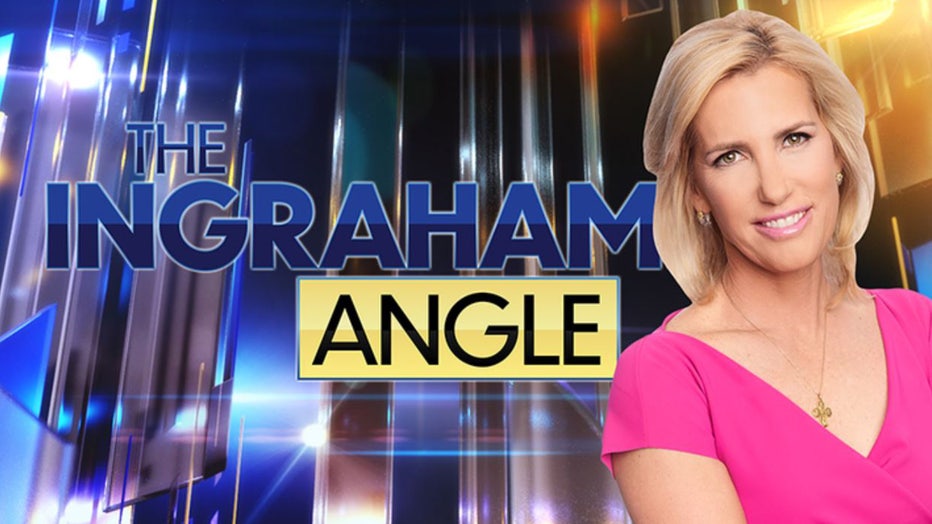 "The Ingraham Angle" will kick off Fox News Channel's new primetime lineup at 7 p.m. ET.  (FOX)
Ingraham, who is cable news' highest-rated female host, has welcomed countless notable political figures, including presidents, members of Congress, and key White House officials during her time hosting the show that launched in 2017. "The Ingraham Angle" was the top-rated 10 p.m. program since on cable news since it debuted, and will now air earlier in the evening to kick-start Fox News' primetime lineup. Ingraham, a former litigator and Supreme Court law clerk for Justice Clarence Thomas, joined FNC in 2007 as a contributor.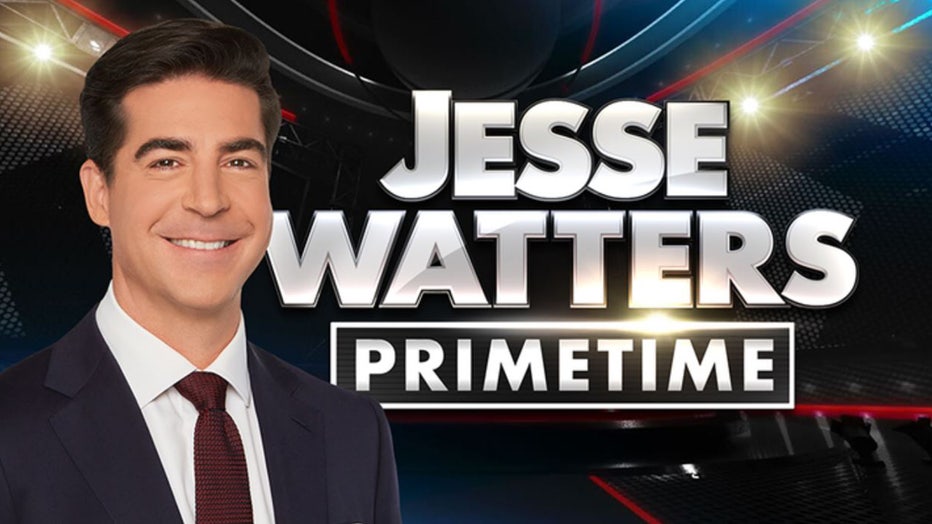 "Jesse Watters Primetime" will air at 8 p.m. ET starting July 17. (FOX)
"Jesse Watters Primetime" launched last year and has since emerged as the fastest growing cable news program. Watters will continue to co-host "The Five," which has been the most-watched cable news program for seven-straight quarters. 
With Watters' fresh take on the major headlines of the day along with news-making interviews, "Jesse Watters Primetime" has been No. 1 in its timeslot for the 18 months. It has been the highest-rated 7 p.m. program in cable news history since it launched. 
GUTFELD: JOY BEHAR MAKES ME LAUGH EVERY SINGLE DAY
Sean Hannity, who broke records as the longest-running primetime cable news host in history, will remain in his familiar timeslot with his eponymous show that has dominated cable news ratings for 14 consecutive years since launching as a solo hour in January 2009. Before landing a solo program, Hannity was one half of the popular "Hannity & Colmes" with the late Alan Colmes. 
Hannity has interviewed newsmakers including former President Trump, former Vice President Mike Pence, former Prime Minister Benjamin Netanyahu, then-President George W. Bush, then-Vice President Dick Cheney, former California Gov. Arnold Schwarzenegger, George Zimmerman, former New York Mayor Bill de Blasio, Reverend Jesse Jackson, as well as Sylvester Stallone, Roseanne Barr, Kim Kardashian, Mel Gibson, Michael Moore, Michael Phelps, Richard Petty, Charlie Daniels, Brad Paisley and most recently award-winning actor and director Sean Penn.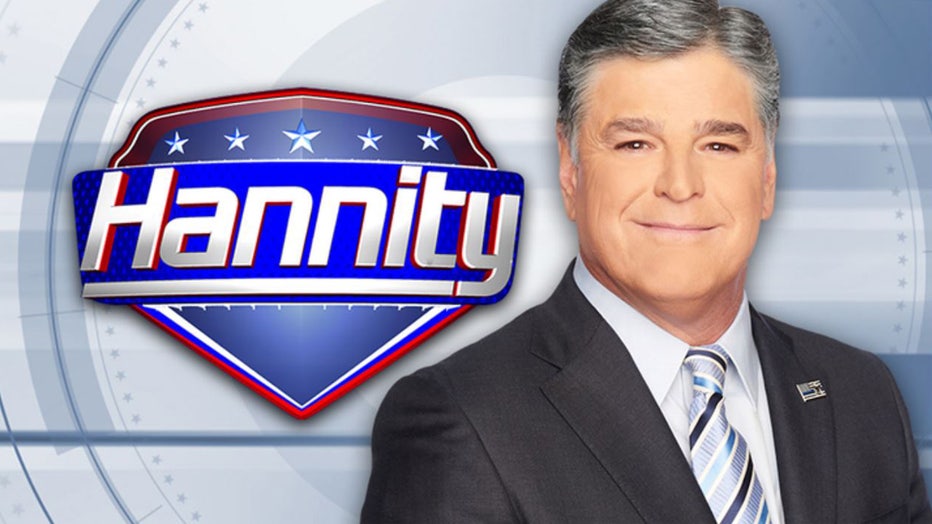 "Hannity" will remain at 9 p.m. ET. (FOX)
FOX NEWS CHANNEL CELEBRATES 25 YEARS ON THE AIR
Greg Gutfeld's "Gutfeld" had its most-watched year in 2022 and had completely changed the late-night television landscape since launching in 2021. The program famously became the first late-night show to outdraw CBS' "The Late Show with Stephen Colbert" since 2017, and has regularly topped ABC's "Jimmy Kimmel Live" and NBC's "The Tonight Show starring Jimmy Fallon."
Like Watters, Gutfeld will also continue to co-host "The Five."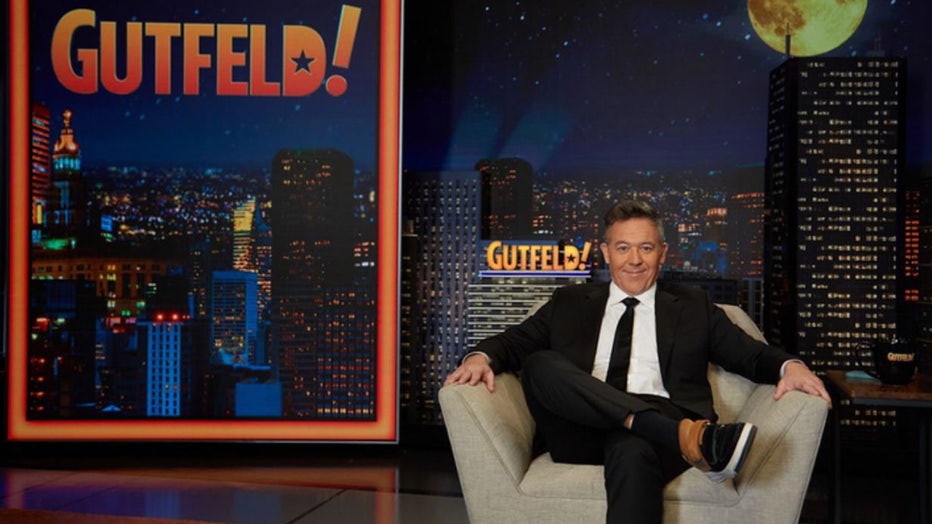 "Gutfeld!" will begin at 10 p.m. ET.  (FOX)
Trace Gallagher will close out the network's primetime coverage at 11 p.m. ET with "FOX News @ Night." Gallagher covers major news events through and serves as a primetime news hour for the Mountain and Pacific time zones as well as a sign-off report for the East Coast. Gallagher joined Fox News Channel when it launched in 1996 and has covered some the biggest breaking news stories over the last 27 years.
Fox News' Hanna Panreck contributed to this report.