Former Anaheim City Council member found dead at 43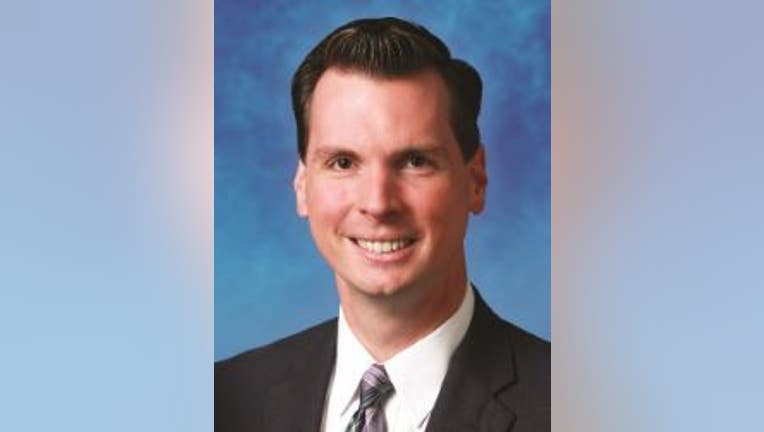 article
ANAHEIM, Calif. - Former Anaheim City Council member Jordan Brandman was found dead in his Anaheim home Friday night, Sept. 29, according to a statement released by the city. He was 43 years old.
"It is with sorrow and sadness that we learned of the passing of former Council Member Brandman," said Mayor Ashleigh Aitken in a statement. "Any loss of life in our city is a tragedy, and my heart goes out to all who knew Jordan and who are now coping with the news of his passing."
Anaheim Police responded to Brandman's residence just before 8 p.m. Friday night after receiving calls for a welfare check. Authorities said the 43-year-old was found unresponsive in his home, but that no signs of foul play were detected at this time.
SUGGESTED:
Officials did not provide any further details at this time. In a press release, the city requested privacy and respect for Brandman's family and friends mourning his death.
Brandman served on Anaheim City Council from 2012 to 2016. He was again elected to the city council in 2018, but stepped down before finishing his term in August 2021.
He most recently served as director of labor relations at the Irvine-based Building Industry Association of Southern California.
This is a developing story. Stay with FOX 11 News for the latest.