Fisherman finds vehicle overturned in river with family of 4 dead inside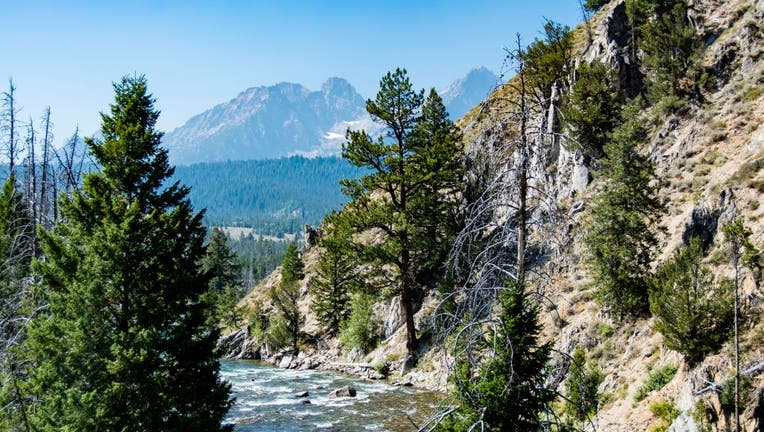 article
RIGGINS, Idaho - A fishing trip turned into a horrifying scene after an angler noticed a vehicle overturned in an Idaho river with a family of four dead inside. 
The tragedy was discovered on June 10 after the family was reported overdue to arrive at their vacation destination after traveling from Spokane, Washington. 
Their vehicle was found later that morning in the Salmon River just north of Riggins, Idaho. 
According to the Idaho County Coroner, the deceased victims were Calvin "CJ" Miller, age 36; Dakota Miller, age 17; Jack Miller, age 10; and Delihia Miller, age 8, all of Spokane.
RELATED: 'A very close call': Trapped man and dog rescued after truck, camper, trailer tumble into Idaho river
The coroner said they all succumbed to their injuries, though an accident reported is expected to be released sometime Tuesday. 
"Our hearts are broken for this family and our thoughts and prayers are with them at this time," Coroner Cody Funke said in a statement to FOX Television Stations. 
According to KTVB, many residents in the area feel the road that family traveled on is unsafe. 
"It can be quite taxing. Especially on your eyes. Fall asleep, you'll go right off the canyon," Michael Reinhardt told the outlet. 
This story was reported from Los Angeles.