Man seriously injured in Arleta house fire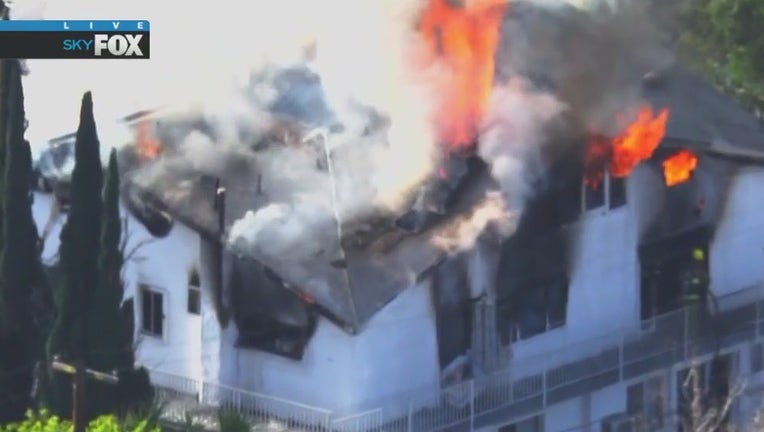 article
ARLETA, Calif. - A man is in serious condition following a fire at a home in Arleta Thursday.
According to officials, the fire was reported just before 8:30 a.m. at the two-story house located at 14261 W. Judd Street. The fire was knocked down in a little less than an hour. 
Fire officials had originally said one of the 11 people that lived in the home was missing but found that person a short time later. 
The 41-year-old man in serious condition was taken to the hospital for treatment of burn and respiratory injuries, authorities said. Two firefighters were also hospitalized for non-life threatening burn injuries.
Officials earlier reported the home was a sober living facility but later confirmed it was not "a licensed facility of any type" and that the legality of the construction and occupancy of the home is being investigated.
Arson investigators continue to investigate the cause of the fire.