Fire crews work to knock down commercial fire in Santa Ana
SANTA ANA, Calif. - More than 50 firefighters with the Orange County Fire Authority worked to knock down a three-alarm commercial fire in Santa Ana Wednesday morning.
Firefighters were called to the 1900 block of Carnegie Avenue near the intersection of Dyer Road and Red Hill Avenue around 5:10 a.m. 
The fire department tweeted just after 6:00 a.m. that "crews were making good progress on the fire attack."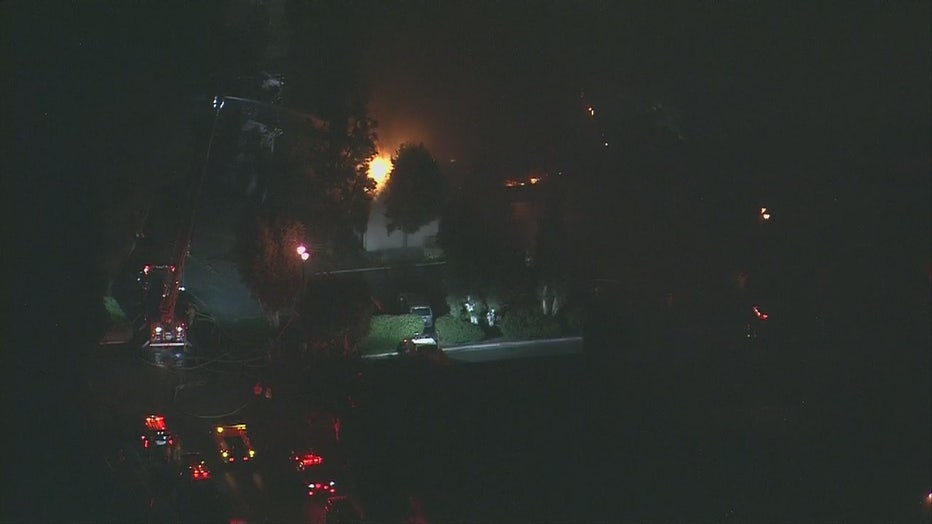 The fire was reported under control by 7:00 a.m. and no injuries were reported.
This is a developing story. Check back for updates.