Fire breaks out at Disneyland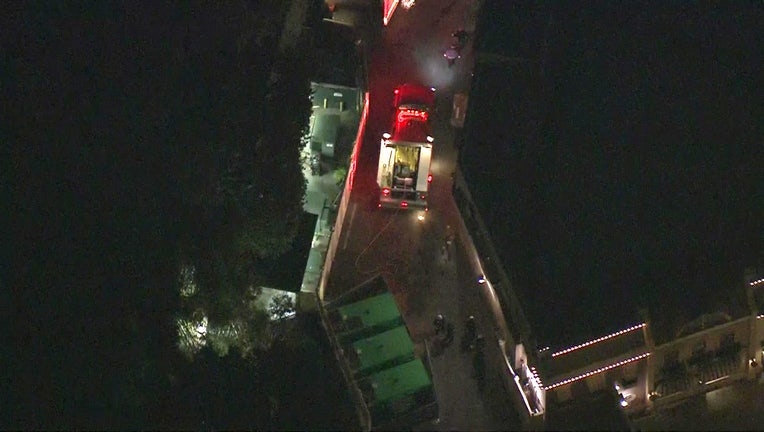 article
ANAHEIM, Calif. - A small brush fire broke out at Disneyland Thursday evening, the Anaheim Fire Department said.
The fire was put out by one fire crew. No injuries were reported.
A Disneyland official confirmed that Adventureland was closed to guests. It's was unclear if the closure was related to the fire which reportedly broke out in the backstage area of the theme park.
Video from a park visitor recorded from Disneyland's Main Street showed an orange glow in the back of the buildings.
The cause of the fire is under investigation.