Family identifies man found dead in street near Santa Fe Springs Town Center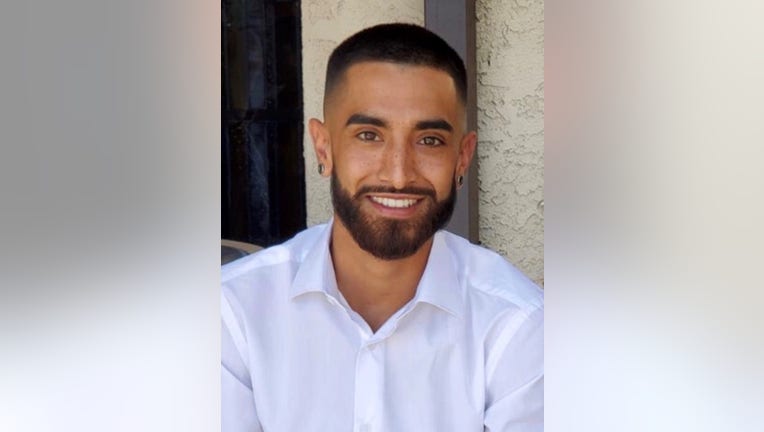 SANTA FE SPRINGS, Calif. - Investigators Wednesday morning worked to determine whether a body found in the street near Santa Fe Springs Town Center was a hit-and-run or was the result of what would be a fatal bar fight. 
Ricky Muñoz, identified by his family, was discovered around 1:00 a.m. on Telegraph Road near Pioneer Boulevard, prompting the closure of Telegraph Road between Pioneer Boulevard and Alburtis Avenue until further notice, according to the Whittier Police Department, which provides police services in Santa Fe Springs.
Muñoz was 22-years-old Ricky Jimenez and resided in Long Beach, his family told FOX 11. 
His family also stated Jimenez was at a pub and was in the crowd that was involved in a fight. 
No further information was immediately disclosed. 
City News Services contributed to this report.