Family confronts burglary suspect inside their Glendale home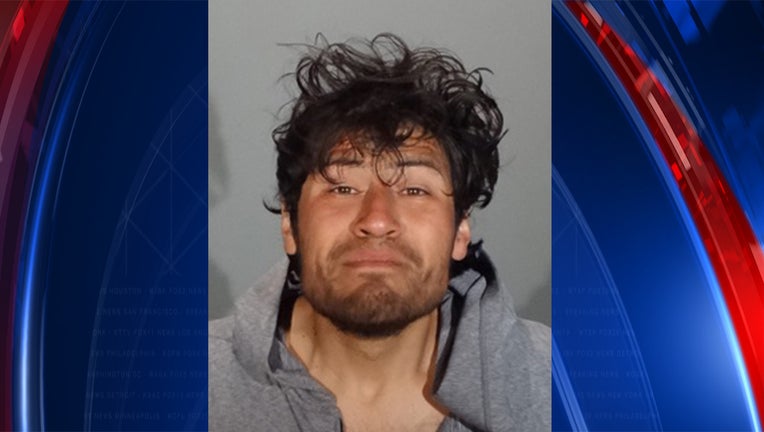 article
GLENDALE, Calif. (FOX 11) - Glendale police arrested a 27-year-old Los Angeles man after they say he broke into a family's home, watched their TV, and ate their recently purchased food.
Police say children at the home alerted their parents that there was a stranger in the living room, sitting on the couch with a remote control watching television. The adults yelled at the suspect and then safely ran out from the home with their three children to a neighbor's home where they called police, said the Glendale Police Department.
The suspect was identified as 27-year-old Sergio Castillo. A records check revealed Castillo was on parole and he had a no-bail warrant for a parole violation, according to police officials.
Glendale police officers arrived at the home and could see Castillo walking in the kitchen area and eating food that one of the residents had just purchased from the grocery store, police said.
Authorities say Castillo refused to obey orders to exit the home and a search team eventually entered, found Castillo in the back room, and took him into custody with the help of a Burbank Police Department K-9 unit.
The incident happened on April 13, 2019 at 3:44 p.m. in the 1700 block of Hillside Drive in Glendale.
Police say Castillo had rummaged through the bedroom drawers and a candle had been lit. Located outside the home was a black bicycle by the living room where Castillo was first seen.