Ex-Suzuki employee arrested on embezzlement charges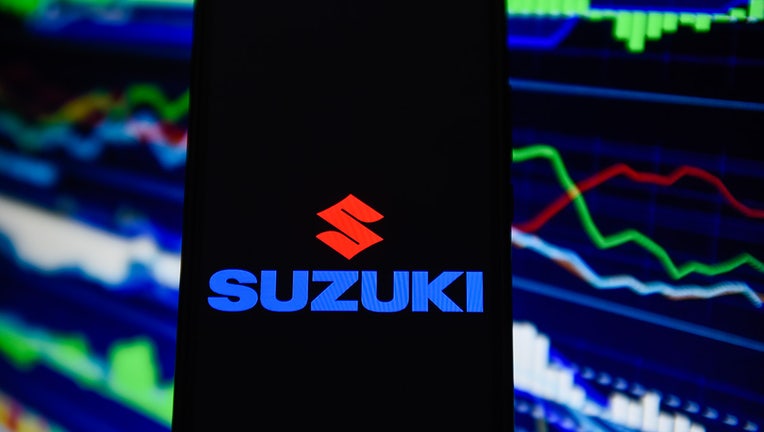 BREA, Calif. - (CNS) - A former Suzuki Motor of America Inc. accountant was arrested today on charges of embezzling $1.8 million from her Brea-based employer over a five-year period.
Bonnie Mullion, 65, of Yorba Linda, was arrested in her home this afternoon, said Brea police Lt. Tim Mercado.
She is accused of embezzling money from Suzuki while working in the accounting department from 2012 through 2017, the lieutenant said.
Mullion was fired in 2017 when allegations surfaced, Mercado said.