Evacuation orders lifted after wind-driven wildfire breaks out in Santa Barbara County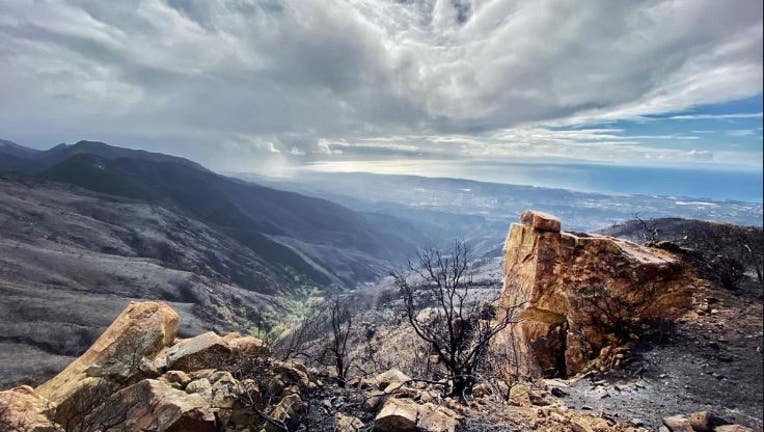 SANTA BARBARA, Calif. - Evacuation orders have been lifted after a wind-driven brush fire erupted in the Painted Cave area of Santa Barbara County Monday evening.
Once the fire ignited, it immediately threatened homes that caused officials to issue evacuation orders.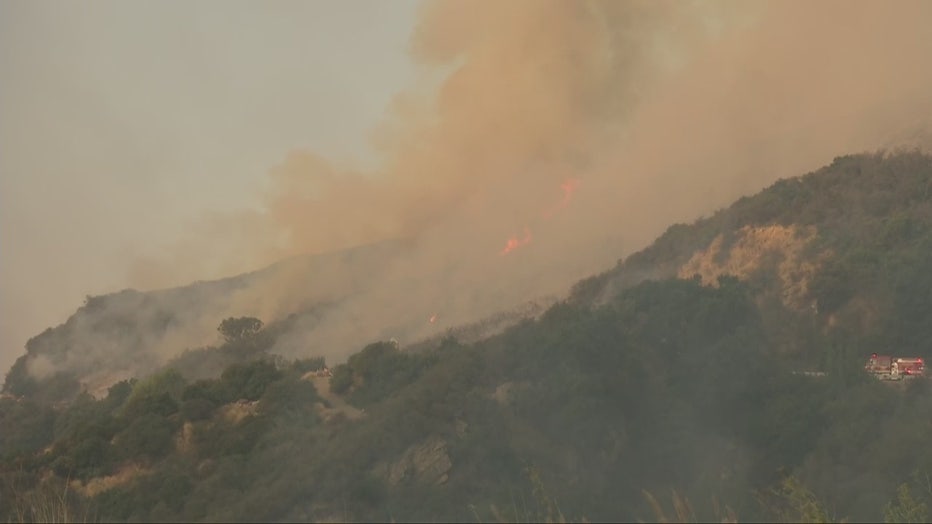 The Cave Fire broke out near Painted Cave Road and E. Camino Cielo at about 4:15 p.m. It quickly burned 15 acres as the wind continued driving the flames down the canyon. The fire grew to 3,126 acres by Thursday and was 70% contained. 
The overnight rain helped firefighters significantly, but Highway 154 will remained closed, Santa Barbara County Fire spokesman Mike Eliason said. 
EVACUATION CENTERS:
An evacuation shelter for residents has been set up at the Goleta Valley Community Center located at 5679 Hollister Road in the city of Goleta.
Small animals can be taken to the Goleta Animal Shelter located at 5473 Overpass Road. Large animals can be taken to Earl Warren Showgrounds located at 3400 Calle Real in Santa Barbara. Anyone needing help evacuating animals can call 805-681-4332.
An interactive evacuation map can be viewed here or by visiting the https://readysbc.org.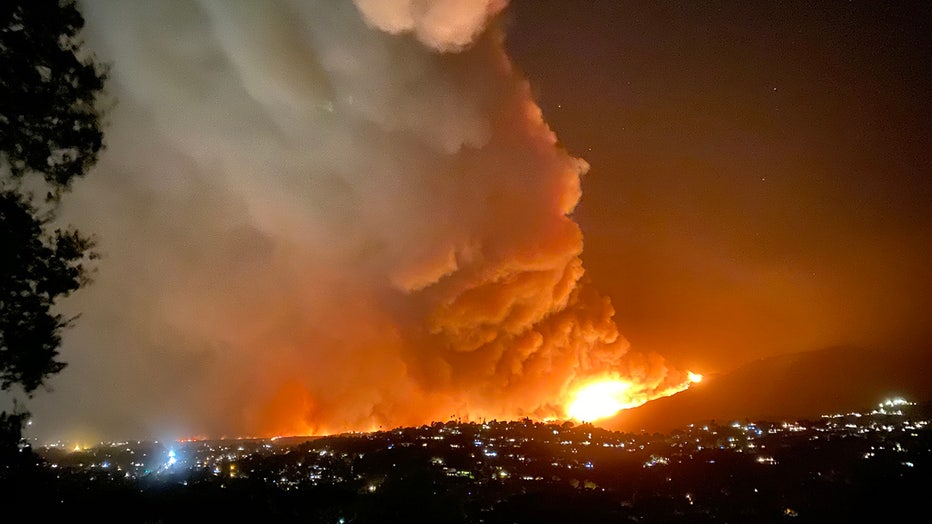 Cave Fire as seen from the city of Santa Barbara. (Irena Martinez)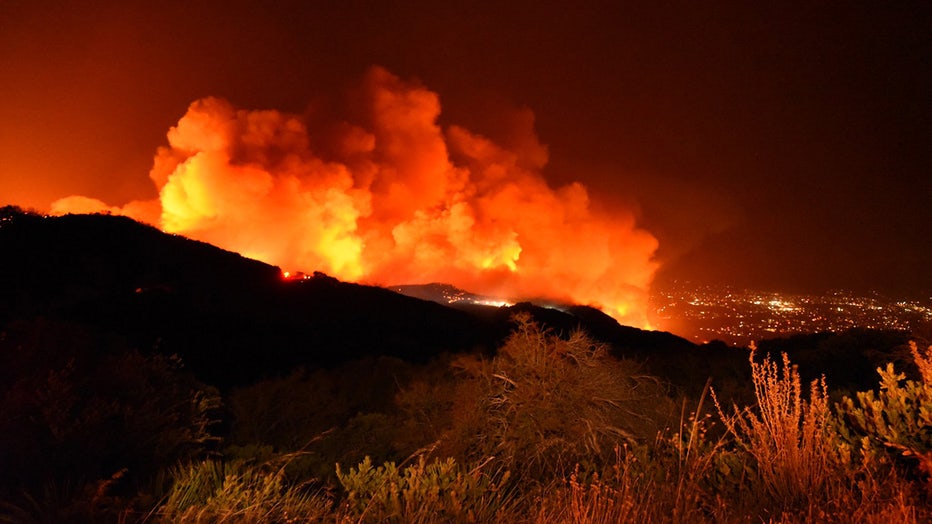 Cave Fire burning in Santa Barbara County.
Los Angeles and Orange counties has sent resources to assist with the Cave Fire as well as Ventura County who sent two strike teams to help with the firefight.
No injuries have been reported. The cause of the fire is under investigation.