Engaged California couple shot and killed at 'Beyond Wonderland' EDM festival
LOS ANGELES - The two people who were shot and killed at the Beyond Wonderland EDM music festival in Washington Saturday have been identified as an engaged couple originally from the Los Angeles area. 
The two women were identified by family as 26-year-old Josilyn Ruiz and her fiancée 29-year-old Brandy Escamilla. The two were living in Seattle and worked as registered nurses. 
Escamilla died of a gunshot wound to the head, and Ruiz died from a gunshot wound to her torso, local authorities said.
"Our lives will never be the same. Josilyn is a daughter, sister, godmother, aunt, niece, cousin, friend, nurse, and fiance. Words cannot describe the pain our family and friends are grieving from our precious loss of a wonderful angel," a GoFundMe page for her read.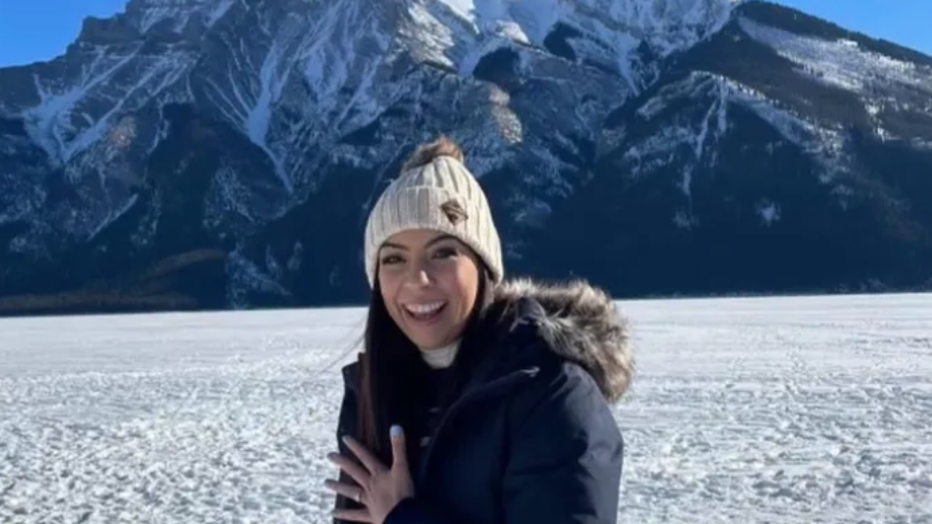 Josilyn Summer Ruiz / GoFundMe
Her family described her as "kind and willing to go out of her way to help others."
"She loved dancing, singing, attending music festivals, outdoor adventures and traveling," the GoFundMe said. 
A lawyer representing Ruiz told FOX 13 she and Escamilla were high school sweethearts and that they had a wedding planned. They moved to Seattle two months ago. 
A separate GoFundMe page for Escamilla described the young woman as "kind, caring, the kind of person that would light up a room with her energy and beautiful smile." 
Family said Escamilla received her nursing degree from Mount Saint Mary's in Los Angeles.
"She and her fiancée enjoyed going on endless adventures alongside their cat, Otis, and their friends… she was dedicated and passionate to helping others and making a difference in the world."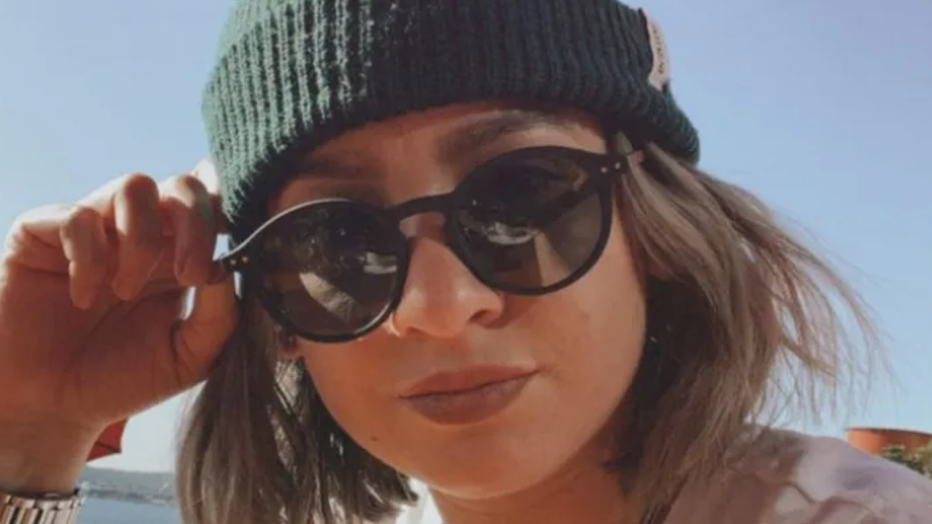 Brandy Escamilla / GoFundMe
The sheriff's office said it received a report of the shooting around 8:20 p.m. Saturday at the camping area at the amphitheater near the small city of George, 149 miles east of Seattle. The shooting happened several hundred yards from the music festival.
The alleged gunman was identified as James M. Kelly, 26. He was stationed at a U.S. Army base in Western Washington, law enforcement officials said.
Kelly was booked into the Grant County Jail on investigation of two counts of murder, two counts of assault and one count of domestic violence assault, Grant County Sheriff Joe Kriete said in a Facebook post. Law enforcement officers shot him Saturday and he was being treated at a hospital until Tuesday, the sheriff said.
A motive remains under investigation.
The Associated Press contributed to this report.