Elementary school teacher charged with 2016 gang-related murders of 2 children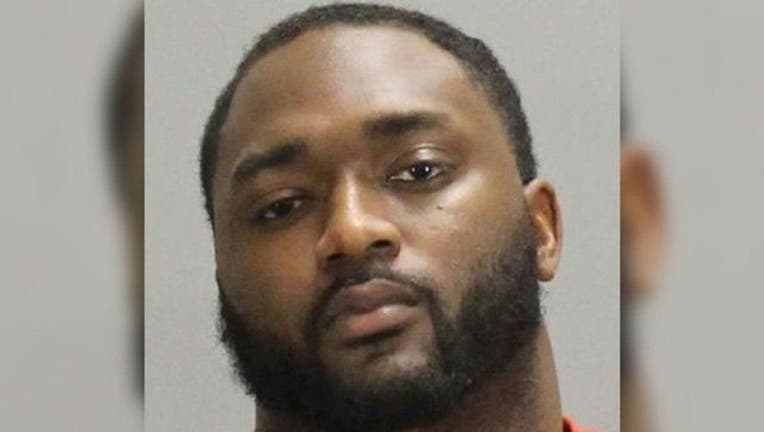 article
A Georgia elementary school teacher was charged last week with the murder of two children in a 2016 gang-related attack.
Michael De'Sean White, 26, who works at Toney Elementary School in DeKalb County, was arrested Friday and charged with the killing of 11-year-old Tatiyana Coates and 15-year-old Daveon Coates.
Clayton County police Maj. Tina Daniel told WSB-TV a police sketch of a man seen at the murder scene drawn by the Georgia Bureau of Investigation helped authorities make a case against White.
"It is still an open and pending investigation at this time," Daniel said, adding at least one other person also has been arrested.