Elderly man robbed outside Ventura Trader Joe's
VENTURA, Calif. - A suspect who allegedly robbed an elderly man outside a Trader Joe's in Ventura has been arrested, police said.
The incident happened May 18 around 3 p.m. in the parking lot of the store on S. Mills Road.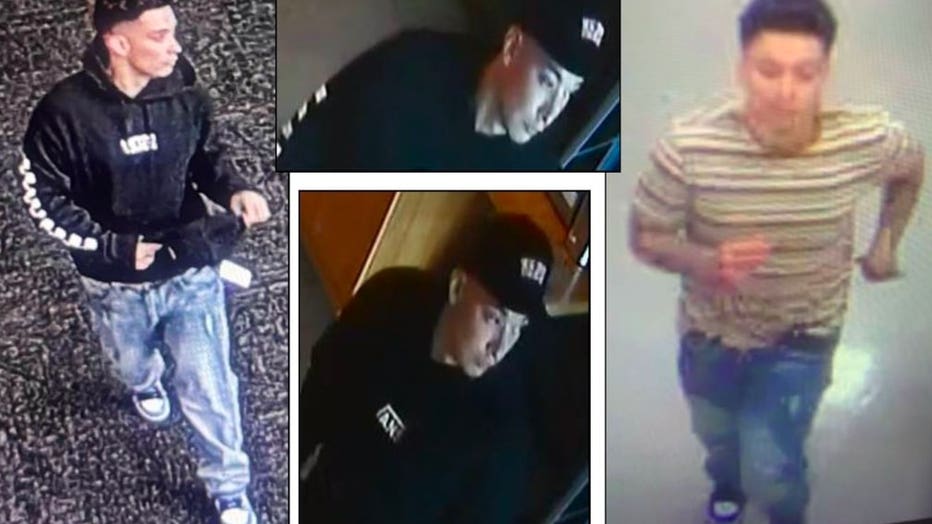 Photos courtesy Ventura Police Department
According to police, the suspect ran up to the victim, pushed him, and took his wallet from his pants pocket. 
The alleged robber ran toward the mall, where he apparently changed clothes. 
Police didn't say if the victim was seriously injured.