Disney designer Rolly Crump dies at 93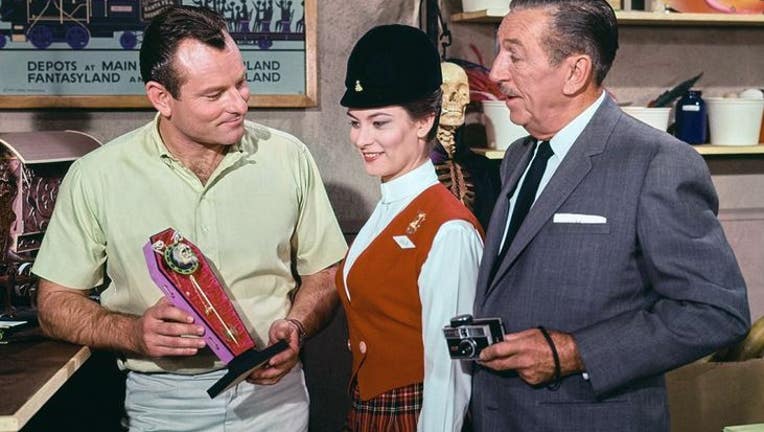 article
LOS ANGELES - Rolly Crump, the longtime Disney designer who was a key figure in creating some of the iconic Disneyland attractions including "Haunted Mansion" and "it's a small world," has died. He was 93.
In a statement, Disney said Crump passed away Sunday in his Southern California  home. No further details surrounding his death were released.
Born Roland Fargo Crump in Alhambra, California ,Crump joined The Walt Disney Studios in 1952. Some of his early work at Disney Animation included serving as an in-between artist and (later) assistant animator, contributing to "Peter Pan," "Lady and the Tramp," and "Sleeping Beauty."
In 1959, Crump joined show design at what is now known as Walt Disney Imagineering, where he became a key designer for some of the iconic attractions including "Haunted Mansion," "Walt Disney's Enchanted Tiki Room," and "Adventureland Bazaar." 
He also designed entrances for "it's a small world" when the attraction moved to Disneyland in 1966. 
"The larger-than-life animated clock at its entrance, which sends puppet children on parade with each quarter-hour gong, is straight from Crump's imagination," Disney said in a statement announcing Crump's death.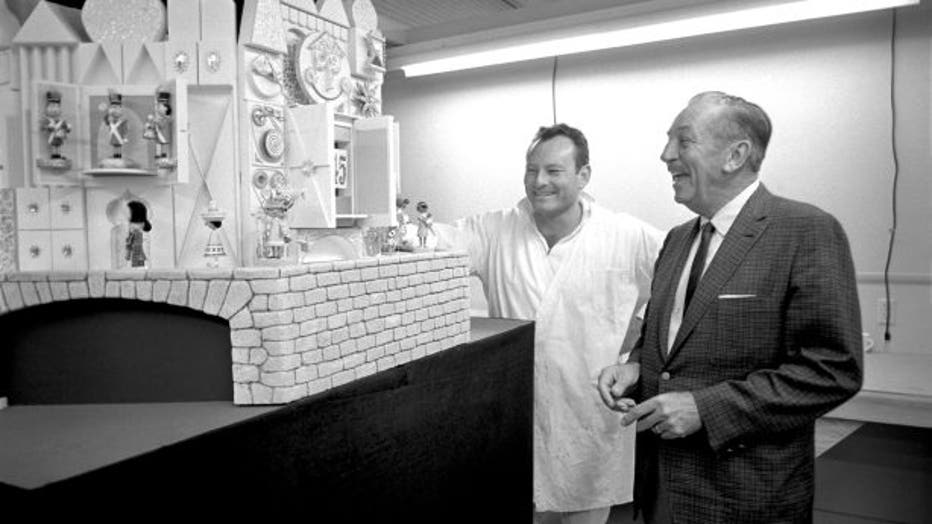 Rolly Crump and Walt Disney / The Walt Disney Company
Crump's son later followed in his footsteps and joined WDI.
"What I observed was that Rolly had really great relationships with the people that he worked with. It is important to know the skills of your co-workers, and to trust and respect them. I watched Rolly interact with his peers and was impressed with how well-respected he was."
Crump also worked on the initial designs for the Magic Kingdom at Walt Disney World Resort in Florida and contributed to EPCOT.
He also participated in master planning for an expansion of Disneyland until 1981. At that point, Crump left Disney and started his own firm, the Mariposa Design Group.
Crump "retired" from Disney in 1996, but continued to work on other projects. In 2004, he was inducted into Disney's "Hall of Fame" program as a Disney Legend. 
He went on to publish an autobiography, "It's Kind of a Cute Story," in 2012.
Crump is survived by his wife, Marie Tocci; his children Christopher, Roxana, Theresa; and three grandchildren.