Department of Health Issues Health Tips For Papal Visit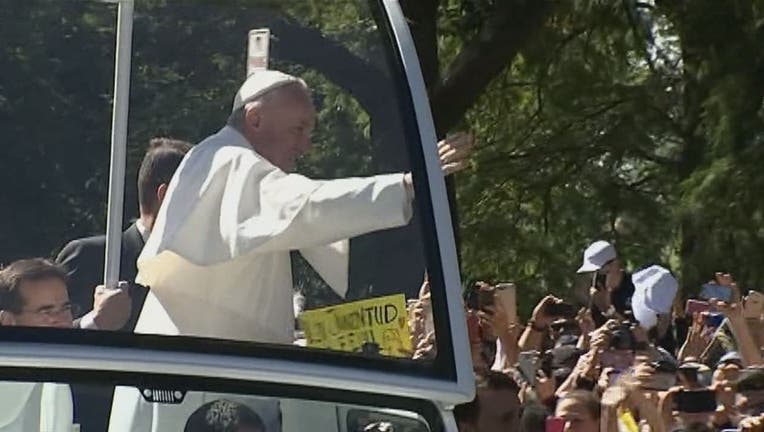 article
PHILADELPHIA (WTXF)- The Department of Health has issued critical health tips for all Philadelphia papal event participants.
From travel tips, to emergency precautions, the Department of Health is striving to keep individuals safe and prepared during the Papal Visit.
Festivity-goers are urged to plan ahead, and to prepare for traffic congestion both in the city and surrounding areas.
To prevent further issues, participants are encouraged to stock up on necessary travel items, and take necessary precautions to make difficult travel as manageable as possible.
Aside from traffic congestion, individuals should anticipate crowd congestion. Secretary of Health, Dr. Karen Murphy, estimates that one million extra visitors will take part in the World Meeting of Families papal festivities. Sections within the Francis Festival grounds will not be accessible by vehicle, so participants must be ready to walk.
While the papal event health tips are important for all event-goers, Murphy explained that the tips are especially critical for elders, individuals with disabilities or access and functional needs, and parents of young children.
Stay safe and stay alert. Additional details for Papal Visit health tips can be found at www.papal511.com.