Death toll rises in fungal meningitis outbreak tied to procedures in Mexico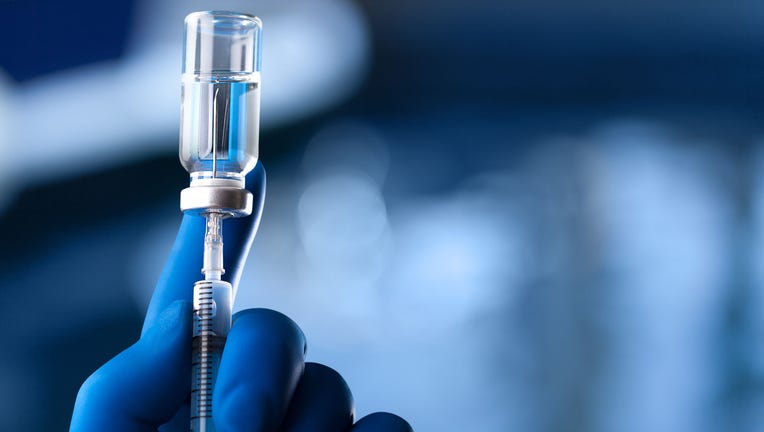 article
Federal health officials are investigating a multinational outbreak of fungal meningitis linked to procedures in Mexico that has already killed four people. 
The Centers for Disease Control and Prevention (CDC) alongside the Mexican Ministry of Health and U.S. state and local health departments are trying to seek out patients who had procedures under epidural anesthesia in Matamoros, a city in the northeastern Mexican state of Tamaulipas. 
Officials have specifically linked two clinics to the outbreak — River Side Surgical Center and Clinica K-3, both of which closed last month. 
CELEBRITY CRUISES NOROVIRUS OUTBREAK LEAVES MORE THAN 175 SICK
As of June 7, health officials are examining 179 people who may be linked to this outbreak, according to the CDC. There have been 14 suspected cases; 10 probable cases, which means spinal tap results suggest meningitis; and four confirmed cases.  
The CDC warned that anyone who had procedures under epidural anesthesia at the two clinics between Jan. 1, 2023, and May 13, 2023, is potentially exposed and at risk for fungal meningitis. The CDC said those individuals should go to the nearest emergency room as soon as possible to be evaluated even if they do not have symptoms. 
FOURTH PERSON DIES FROM BACTERIA LINKED TO RECALLED EYE DROPS, CDC SAYS
To determine if a person has an infection, a health care provider will perform a spinal tap by inserting a needle into a patient's lower to collect fluid for testing. 
If the test is positive, a patient will be treated with antifungal medicines in the hospital. Patients may need to take antifungal medicine for several months to cure the infection while at home, federal health officials said. 
GET FOX BUSINESS ON THE GO BY CLICKING HERE
If a test is negative, patients are still advised to watch for symptoms for at least a month after a spinal tap. 
Fungal meningitis infections aren't contagious and starting treatment "right away if you are found to have fungal meningitis greatly increases the likelihood of survival," the CDC said.