DA's office charges homeless man with starting Ranch 2 Fire in Azusa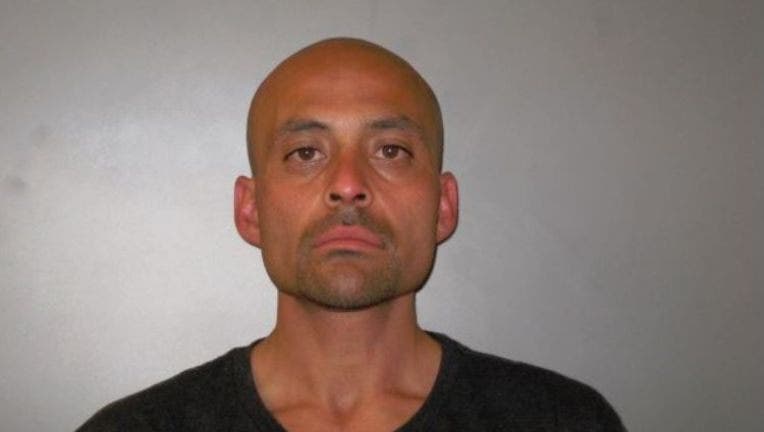 AZUZA, Calif. - The man accused of starting a brush fire in Azusa has been charged with two felonies, the Los Angeles County District Attorney's Office announced Tuesday. 
Osmin Palencia, 36, faces one felony count each of arson during a state of emergency and arson of a structure or forest, the DA's office said.
As of Tuesday afternoon, the brush fire has grown to nearly 4,000 acres, fire officials said. 
Residents in the Mountain Cove area were forced to evacuate from their homes shortly after the blaze, called the Ranch 2 Fire, was reported the afternoon of Aug. 13.
RELATED: Ranch 2 Fire burning in Azusa grows to nearly 4,000 acres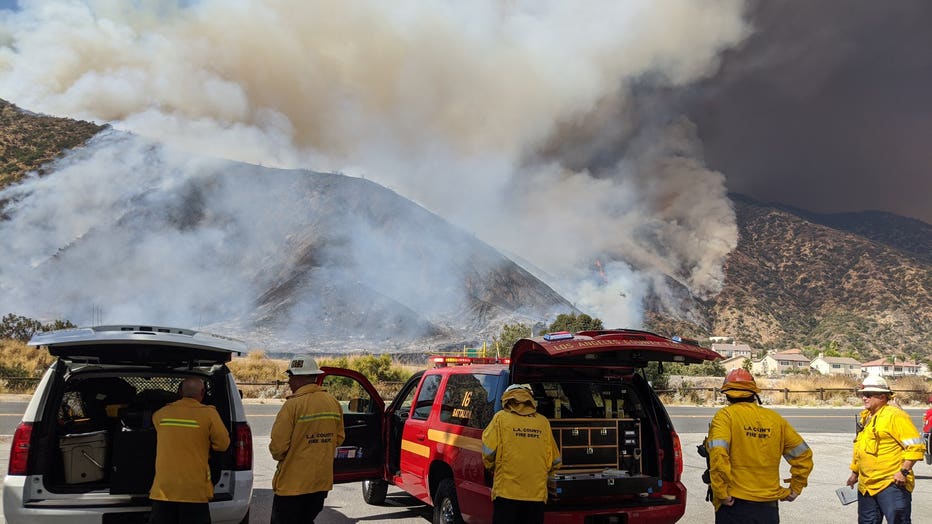 Credit: Azusa Police Department (Twitter)
RELATED:
• Suspect sought in connection with Azusa blaze
• Homeless man suspected of intentionally starting fire in Azusa
• Homeless man arrested for allegedly starting wildfire in Azusa
The case also involves allegations from 2015 when Palencia was accused of dissuading a witness.
Prosecutors said Palencia lives in a tent near the Mountain Cove community and say that he started the fire during an argument.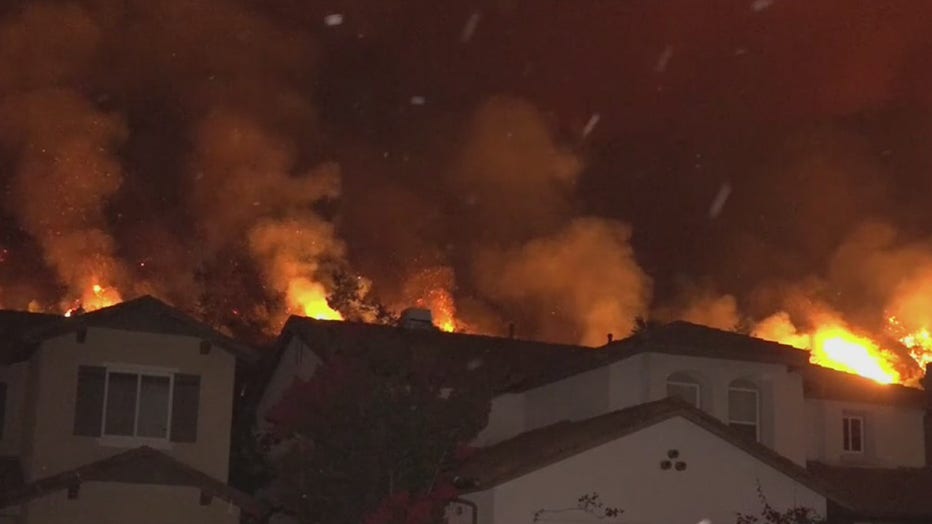 His arraignment is set for Tuesday at the Los Angeles County Superior Court West Covina Branch.
He faces a maximum sentence of 23 years in state prison.
His bail has been set at $435,000.
The cause of the fire remains under investigation.
Get breaking news alerts in the FOX 11 News app. Download for iOS or Android.