Dad goes viral after buying groceries for his ex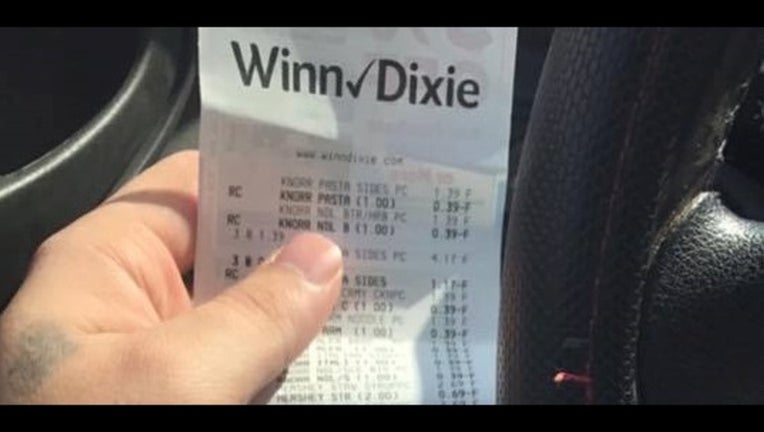 article
Port Charlotte, FL (FOX 26) - Trying to co-parent with your ex can be unpleasant at times, maybe even messy. That's why it's always important to think about the children first when co-parenting.
One father in Florida has gotten a lot of attention for going above and beyond for his ex for the sake of their daughter.
When his ex told him their child wasn't feeling well and needed some Tylenol, Brandon Carpenter brought some over. That's when he noticed that although his ex's pantry was full with baby formula and snacks, her fridge was completely empty except for water.
"She works a full-time job and then has my daughter. She pays rent and all her bills, plus she is paying off a car," Carpenter wrote on Facebook.
So what did he do?
He went grocery shopping to restock her fridge!
"I went shopping to make sure she had food for the next few weeks. Just because we aren't together doesn't mean I can't provide for her if she needs it," he wrote. "If my child's mother is good then I know she is taking care of our daughter the best she can."
Carpenter's Facebook post, which features a photo of a long grocery store receipt, has been shared more than 158,000 times and liked well over 252,000 times.
He's received thousands of comments praising him for being a good man and father.
Carpenter ended his message telling parents, "it's time to grow up and take responsibility in all aspects of life!"