Dad celebrates Wednesday's Child adoption
LOS ANGELES - Happy New Year from Wednesday's Child! The year 2020 marks 25 years of the Wednesday's Child program, a partnership between KTTV-Los Angeles FOX 11 News and DCFS to find adopting families for a population of children in foster care who face more barriers than others in reaching permanency.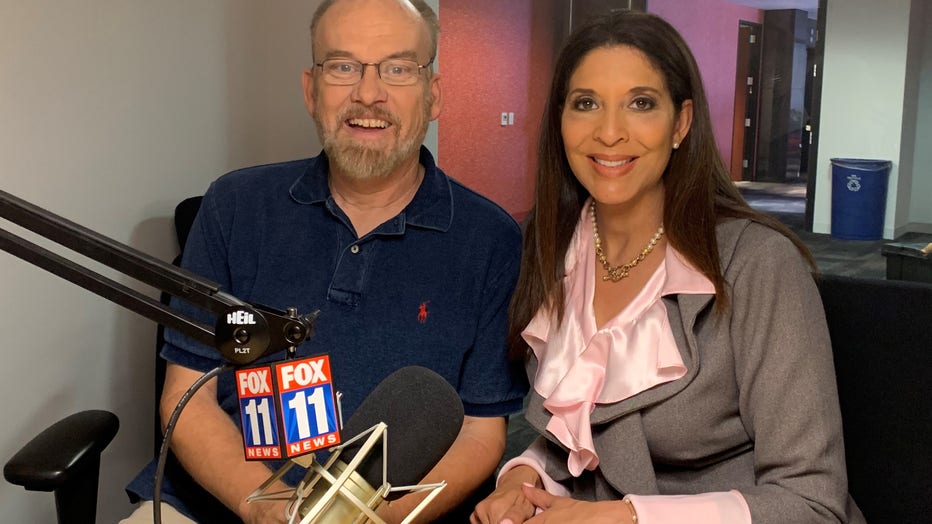 As we kick off the New Year, we sit down in a studio with the adoptive parent, Gavin Glynn for reflections and perspectives about their adoption journey, their unique process and what's to come.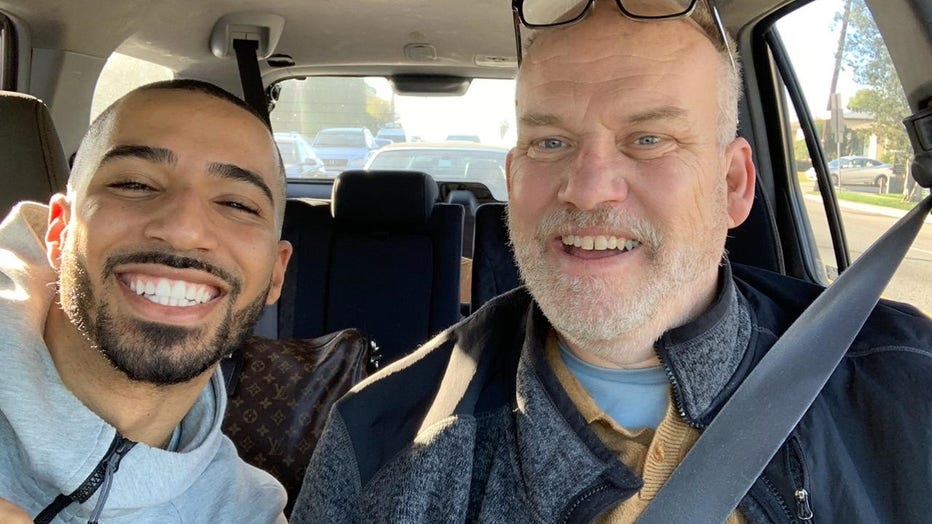 Adoption gave Gavin Glynn a chance to be a dad. He started first with Iby, a little boy profiled on FOX 11's weekly Wednesday's Child segment. lby is now all grown up and shares a beautiful relationship with his adoptive family. Glynn went on to adopt four more children and shares the joys and lessons of adopting through LA County foster care.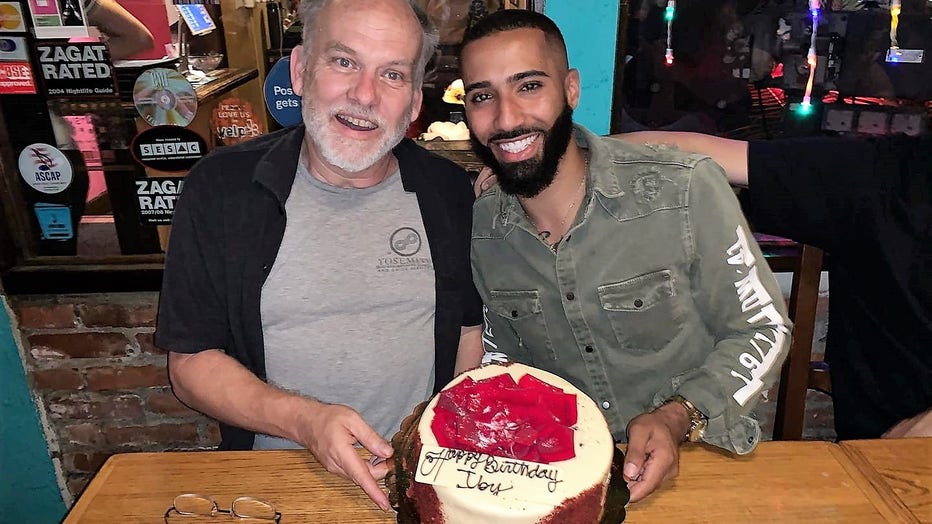 Wednesday's Child has aired on FOX 11 News for 25 years. Glynn has been a strong advocate for adoption. He brags lovingly of Iby's accomplishments and shares the reality of two strangers coming together in family.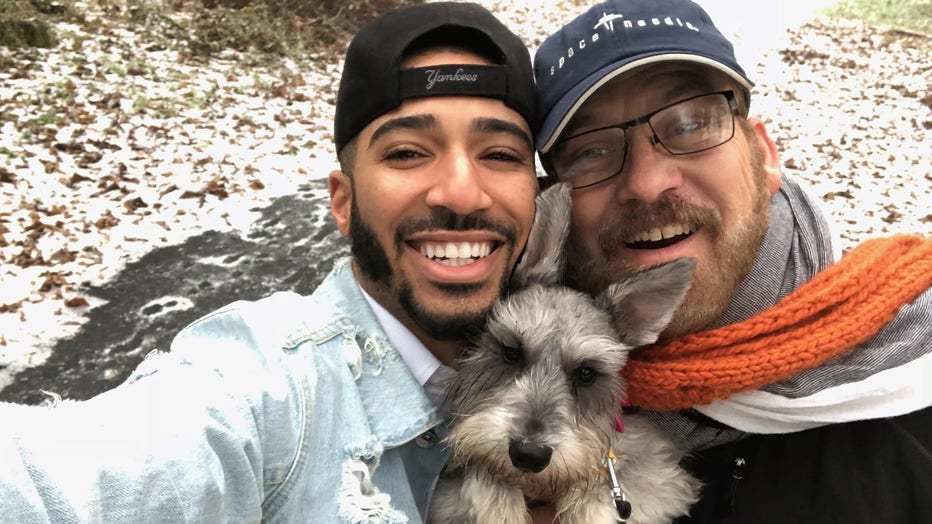 RELATED: In-Depth: Wednesday's Child Honored
Tune in to for this in-depth conversation on Wednesday's Child and then call to learn more    about adoption at 1-866-921-ADOPT (2367).