Florida man arrested nearly four decades following cold case murder in California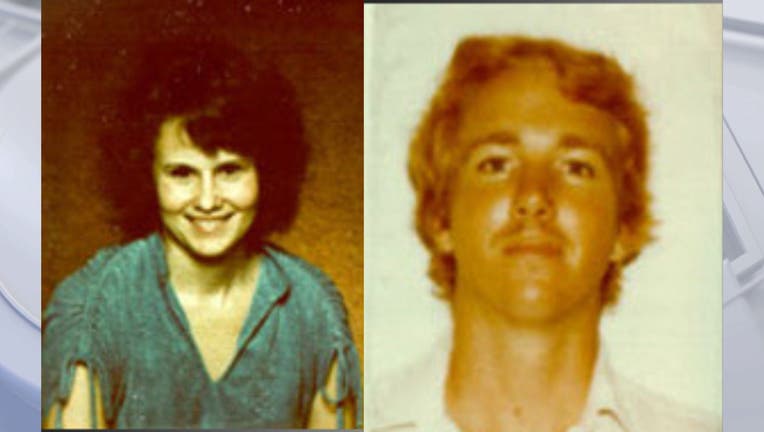 article
California authorities captured a Florida fugitive who managed to avoid capture for nearly 40 years in connection with the murder of a 33-year-old woman in 1984.
Authorities in San Diego, California arrested Donald Michael Santini on Wednesday, June 7 for the 1984 killing of Cynthia Ruth Wood, a 33-year-old woman whose body was found in a drainage ditch after she'd been strangled in Hillsborough County, Florida.
The arrest warrant said a medical examiner determined she had been strangled and Santini's fingerprints were found on her body, the Tampa Bay Times reported.
SUGGESTED: Victim of NorCal serial killer identified after 25 years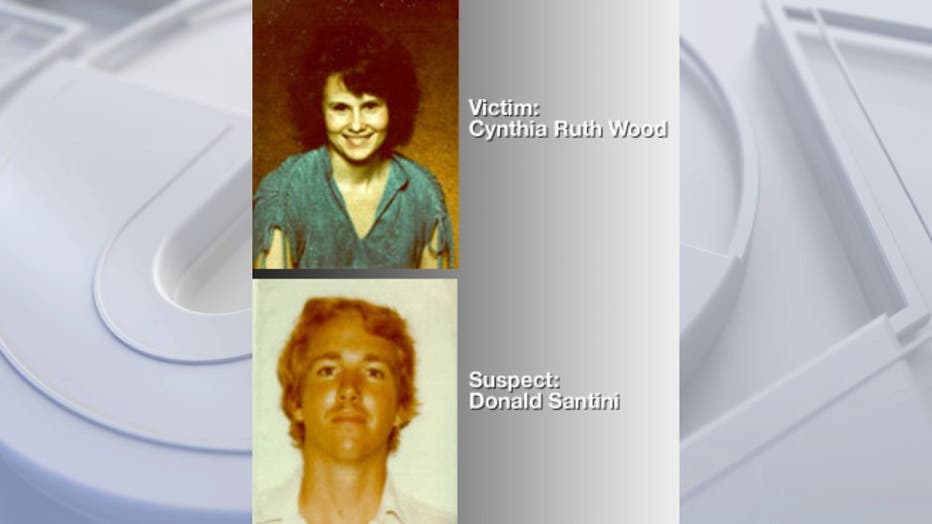 Cynthia Ruth Wood and Donald Michael Santini (Hillsborough County Sheriff's Office)
According to police, Wood was the last person seen leaving the 33-year-old's residence in 1984. On June 9, 1984, police discovered Ruth's corpse.
"The suspect has not been seen since this incident and may be in the state of Texas using an unknown identity," the sheriff's office notes in an "Unsolved Homicides" page, noting that Santini was a suspect in the 39-year-old cold case. 
Before his arrest, Santini lived in the Golden State as a fugitive under an assumed name.
An arrest warrant obtained by local outlet WFLA says that Santini went by the aliases of Charles Michael Stevens, Donald Chapman, and John Trimble over his 39-years of hiding.
According to the warrant obtained by Tampa-based WFTS, Santini's fingerprints were found on Wood's body.
SUGGESTED: Cold case: Arrest made in 1997 bank robbery, murder of bank teller in Thousand Oaks
In a statement, Hillsborough County Sheriff's Office said that the "technology of today," helped detectives open the cold case back up. 
"This arrest allows us to reexamine evidence collected in 1984 using the technology of today, as the case is now considered open once again."
Santini appeared in San Diego County Court on Friday, June 9 and awaits extradition to Florida.