Victim of NorCal serial killer identified after 25 years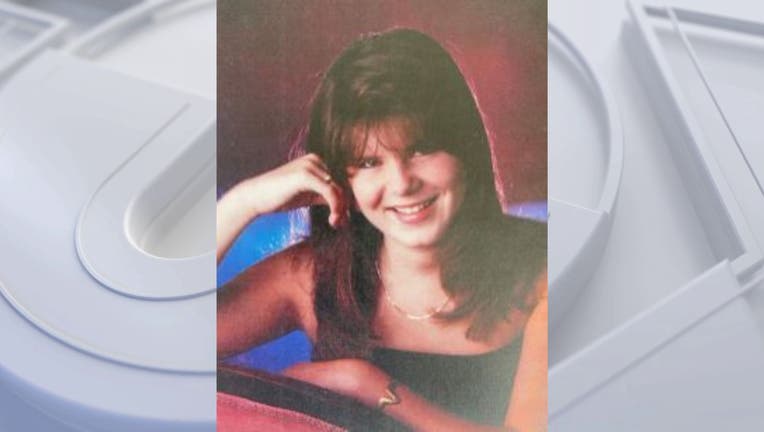 article
EUREKA, Calif. - A woman who was murdered by a serial killer in Humboldt County has been identified after 25-years thanks to advanced DNA science, officials announced recently. 
In 1997, Kerry Ann Cummings went missing in northern California. According to her family, she was couch-surfing in the Eugene, Oregon, area before family lost contact with her. 
In October of that year, a duck hunter found Cummings' dismembered remains in a stream outside of Eureka. Several months later, officials found similar remains on Clam Beach, roughly 20 miles north of where the original remains were found. Deputies with the local sheriff's office tried and failed to identify the woman, and did not know who killed her either.
That was until November 1998, when Wayne Adam Ford came to the Humboldt County Sheriff's Office with another woman's body part, officials said. He admitted to killing several women in the area, including who investigators would later learn was Cummings. Years later in 2006, Ford was convicted of four counts of first-degree murder and sentenced to death. He remains on death row at San Quentin State Prison.
SUGGESTED: Arrest made in 1997 bank robbery, murder of bank teller in Thousand Oaks
Cummings still had not been identified, however, while investigators were able to link the remains found on Clam Beach to the remains found in the stream, attempts to identify her through missing persons and DNA databases went unsuccessful for years. 
Then in 2021, the HCSO's Cold Case Unit submitted a DNA sample of Cummings' remains to a company called Othram, with the hope that they'd be able to identify a close relative of hers. Using a technique called forensic genome sequencing, the company was able to create a profile for who they thought may be a close relative. When that close relative was asked if they had any missing family members, they said their relative Kerry had been missing since the mid-90s.
From there, investigators tracked down Cummings' sister, Kathie Cummings, and tested her DNA against that of the remains found decades earlier. They found a match, and officially identified the remains as those of Kerry Cummings. She was in her mid-20s.
SUGGESTED: Reward increased for information leading suspect who fatally shot boy in Altadena
Cummings' family said that she was suffering from untreated mental illness before she lost contact with her family.
"Kerry was beautiful, funny, smart and an artist. She was great at making us laugh," Kathie Cummings told investigators. "It is devastating what mental illness can do in a span of only two short years."
According to Kathie Cummings, her parents tried to report her sister missing in Arizona and Oregon back in the '90s, but that a missing persons report was never taken because of laws surrounding reports back then. Because of that Kerry Cummings was never listed as missing and never put into any national missing persons databases.
"Unfortunately, back then they were told that Kerry was an adult, that she had chosen the lifestyle and that if she wasn't a threat to herself or others, there was nothing that [law enforcement] could do," Kathie Cummings said.
Now, the Humboldt County Coroner's Division is working to get Kerry Cummings' remains back to her family for burial. The HCSO said it's continuing to work with the California Department of Justice and Othram to review other cold cases in the county, which date back to as far as 1950. 
"While we can't take away the pain of the loss, we hope that this identification can help bring closure to Kerry's family and the community," said Sheriff William Honsal.