CVS to lay off 5,000 employees as it seeks to cut costs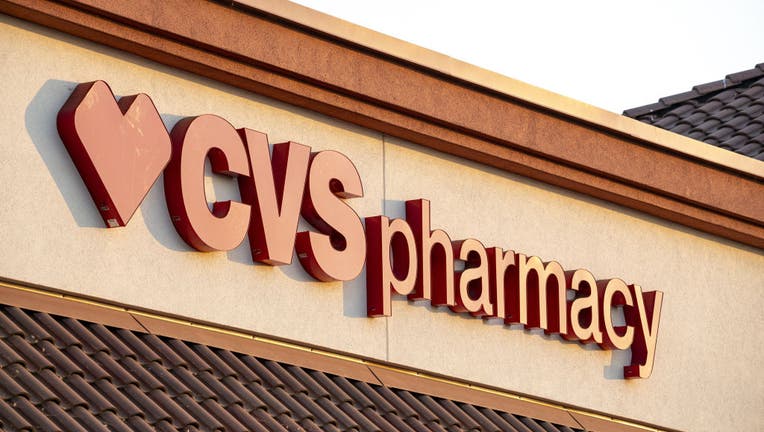 article
CVS Health is laying off 5,000 corporate workers as the company seeks to cut costs. 
The Rhode Island-based pharmacy giant told FOX Business in a statement that it is eliminating "a number of non-customer facing positions" throughout the company. CVS said it doesn't expect the cuts to impact any of its customer-facing employees who work within its stores, pharmacies, clinics or customer service centers. 
"Our industry is evolving to adapt to new consumer health needs and expectations," a CVS spokesperson said. "As part of an enterprise initiative to re-prioritize our investments around care delivery and technology, we must take difficult steps to reduce expenses."
CVS employs more than 30,000 workers.
CVS, WALMART CUT PHARMACY HOURS AS PHARMACIST SHORTAGE PERSISTS
The cuts are expected to help "set the company up for long-term success," according to the company. 
"Throughout our company's history, we've continuously adapted to market dynamics to lead the industry," the spokesperson added. 
The Wall Street Journal was first to report on the layoffs.
Last year, the company began closing hundreds of its retail locations to reduce store count density in some areas and better adhere to changing customer needs. 
CVS BUYING OAK STREET HEALTH FOR $10.6B
It was part of the company's plan – announced in November 2021 – to close 900 of its 10,000 retail locations over three years. 
GET FOX BUSINESS ON THE GO BY CLICKING HERE
Prior to the store closures, CVS said it had been "evaluating changes in population, consumer buying patterns and future health needs to ensure it has the right kinds of stores in the right locations for consumers and for the business." 
CVS is expected to report its second-quarter results ahead of the opening bell on Wednesday. 
Read more of this story from FOX Business.