Costco seeks court help in controlling signature solicitors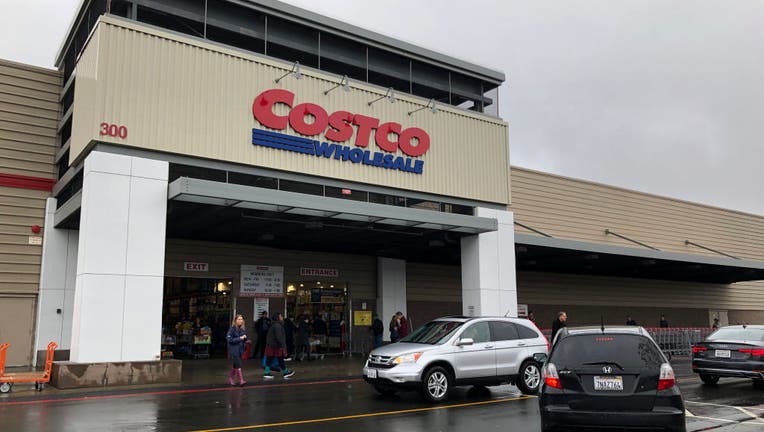 article
LOS ANGELES - In response to individuals soliciting signatures at the front entrance of its Marina del Rey, Costco is asking a Los Angeles judge to find that its policy banning the use of its property for public expression is lawful.  
The Los Angeles Superior Court lawsuit states that individuals have interfered with Costco's business operations by trespassing and soliciting signatures starting in January. They have refused to identify themselves to Costco personnel, according to the court papers filed on behalf of the chain of membership-only warehouse clubs.  
The solicitors have harassed Costco employees and customers by interfering with traffic in and out of the Marina del Rey location, according to the complaint, which says Costco has received numerous complaints about the individuals engaged in the activity and that law enforcement has refusedCostco's requests to remove the solicitors.  
Because of the congestion, the solicitors have caused, Costco has adopted a policy "prohibiting all groups and individuals from using its property for expressive activity," according to the suit.  
Costco is seeking a court order declaring the policy legal as well as preliminary and permanent injunctions banning the individuals from "using or attempting to use Costco's property as a forum for the expression of their views or the solicitation of petition signatures."