City of Los Angeles to replace Wells Fargo as main banking partner following scandal, stricter rules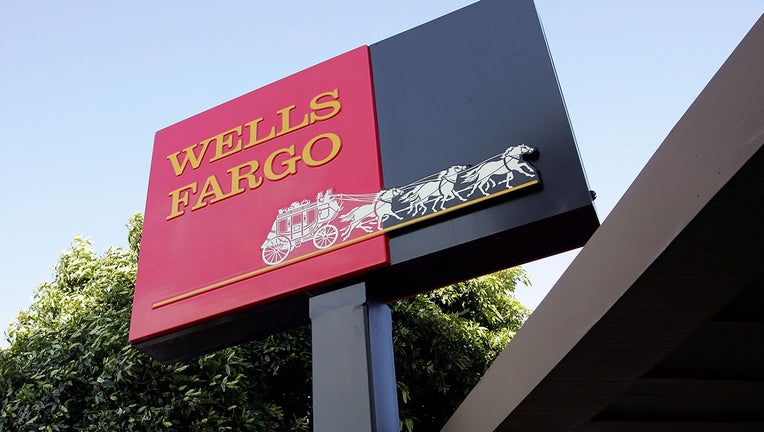 article
LOS ANGELES, Calif. (FOX 11) - The city of Los Angeles is set to replace Wells Fargo as its main banking partner following the bank's fake accounts scandal and stricter rules enacted in the aftermath.
The information was made public on Monday after a City Council committee approved a report outlining Bank of America and JPMorgan Chase as the top contenders to replace Wells Fargo.
Union Bank was recommended to continue handling the city's Neighborhood Council Funding Program.
Currently, Los Angeles does most of its banking with Wells Fargo through some 800 different accounts.
In July 2018, Los Angeles Mayor Eric Garcetti signed an amended Responsible Banking Ordinance that requires banks that bid for the city's contracts to disclose its sales goals and other potentially predatory business practices. In 2017, the City Council had also approved new language for a request for proposals for banks.
Both moves were in response to the Wells Fargo fake accounts scandal in which approximately 3.4 million accounts were fraudulently created by bank employees who were given aggressive sales goals.
The amended ordinance requires banks to certify whether they are in compliance with all applicable consumer protection laws; whether they set or allow individual or branch-level goals or requirements for the sale of a consumer financial service; whether they consider the quantity of an employee's sales of consumer financial products and services as a basis for the employee's advancement, discipline, termination or compensation; and whether they have policies, protocols and training in place at both the employee and management levels to help prevent the abuse of sales of consumer financial services and products.
The new request for proposal includes "social responsibility" factors that are weighed when the city considers proposals from banks. It includes things like a bank's commitment to environmental causes and its Community Reinvestment Act score, which tracks its level of lending, investments and services in low and moderate-income neighborhoods.
Eight financial institutions responded last year to the city's new request for proposals, the Office of Finance said, but Wells Fargo was not one of them.
Bank of America and JPMorgan Chase consistently ranked either first or second in many service categories outlined in the request, according to the Office of Finance.
For now, the city is contracted with Wells Fargo through June 2019 although the Office of Finance recommends extending that agreement until June 2020 to give the city time to work out details with the new banking partners.
In a 2016 settlement stemming from the fake accounts scandal, Wells Fargo paid $50 million in civil penalties to the city of Los Angeles and $135 million to two federal agencies, and was ordered to provide restitution to affected customers.
CNS contributed to this report