Chief Moore: 73% of LAPD fully vaccinated as mandate deadline nears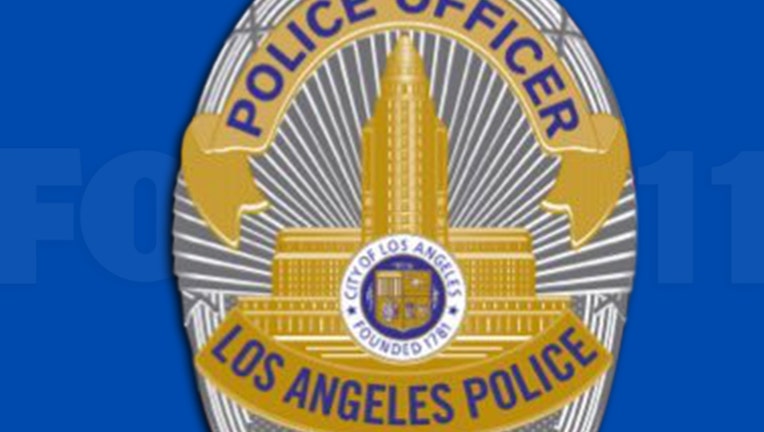 article
LOS ANGELES - As Los Angeles' deadline of Dec. 18 approaches for municipal employees to show proof of full vaccination against COVID-19, Los Angeles Police Chief Michel Moore said Tuesday that 73% of the LAPD is fully vaccinated, and another 5% is partially vaccinated.
Under Los Angeles' employee vaccination mandate, employees have until Dec. 18 to get vaccinated or apply for a religious or medical exemption. The department began on Wednesday issuing notices to the 1,357 personnel who haven't stated their vaccination status or intention to apply for an exemption, as well as the 2,239 people who have stated their intent to file an exemption.
Moore said 2,158 notices have been sent so far to the employees. Two sworn members and one civilian employee were assigned to home after refusing to abide by the notices, which tells them to report their status within 48 hours and to enter into an agreement to receive two tests per week, paid for by the individual employee.
"It is our intention to have a fully vaccinated workforce. We continue to provide information relative to the power of the value of this vaccine and its protective values for all of our personnel, their families and those that they come into contact with," Moore said.
Get your top stories delivered daily! Sign up for FOX 11's Fast 5 newsletter. And, get breaking news alerts in the FOX 11 News app. Download for iOS or Android.
In the last week, the LAPD's mobile vaccination clinic vaccinated an additional 172 employees.
The Dec. 18 deadline represents an extension of an earlier Oct. 20 deadline. That extension mandates that employees who remain unvaccinated between Oct. 20 and Dec. 18 have to submit to two COVID-19 tests per week, and $65 per test will be deducted from their paychecks.
Employees have to get tested during their free time, and testing has to be conducted by the city or a vendor of the city's choosing. Third party tests will not be allowed.
The union representing Los Angeles police officers filed a lawsuit against the city for requiring employees to pay out of pocket for their tests.
Those seeking religious or medical exemptions will also be required to take two tests per week at the employee's own expense while the city processes the exemption request. If an exemption is approved, the employee will be reimbursed for testing costs, and going forward will be required to test for COVID-19 once per week, but the city will pay for it.
If an exemption request is denied, the employee will have five business days to file an appeal. If the employee does not appeal the decision, he or she will be issued a notice that they must submit proof of vaccination. Failure to do so would result in "corrective action."
The employee will be able to either resign or retire "all in good standing in lieu of discipline" if they do not comply with the mandate. Those employees will also be eligible for rehire if they get vaccinated or if the vaccination order is lifted.
Exemption requests are being evaluated on a case-by-case basis. People can qualify for an exemption if they have a medical condition or sincerely held religious beliefs, practices or observances that prevent them from receiving the vaccine.
Many workers who don't want the vaccines say it's an issue of personal freedom, with some expressing doubts about the vaccines' safety or efficacy.
Mandate proponents say unvaccinated people can put others -- including those who aren't eligible for the vaccines -- in danger.
Tune in to FOX 11 Los Angeles for the latest Southern California news.