Charges filed after 5 new alleged victims of former USC gynecologist George Tyndall come forward
LOS ANGELES - District Attorney Jackie Lacey announced Thursday that additional charges involving five new alleged victims have been filed against former University of Southern California gynecologist George Tyndall, who's accused of sexually assaulting more than 20 young women.
His previous case was amended to add five counts of sexual penetration of an unconscious person and one count of sexual battery by fraud.
Tyndall, 73, was charged in June 2019 with 18 counts of sexual penetration of an unconscious person and 11 counts of sexual battery by fraud, all felonies.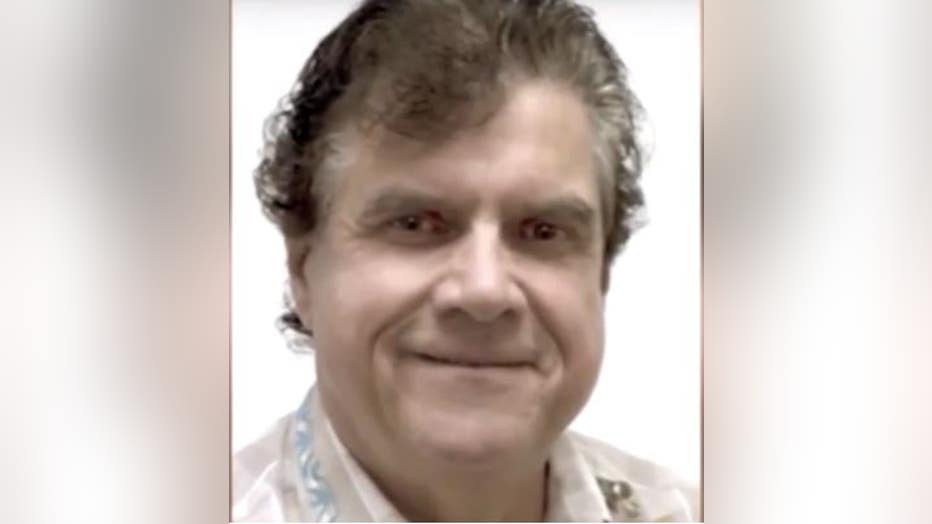 He is scheduled to be arraigned on the amended complaint July 24.
The new charges allege Tyndall sexually assaulted five women while he was working at a USC health center between 2011 and 2015. All 21 victims, who range in age from 17 to 31, went to the campus facility for annual exams or for other treatment, prosecutors said.
RELATED:
• George Tyndall: Former USC gynecologist arrested in sexual abuse cases, reports say
• More women sue USC, Tyndall alleging sexual assault
• LAPD serves warrants at ex-USC gynecologist's home
The alleged crimes date back to 2009, according to the criminal complaint.
If convicted as charged, Tyndall now faces a possible maximum sentence of 64 years in state prison.
The case remains under investigation by the Los Angeles Police Department.