Centinela Hospital's maternity ward closes
INGLEWOOD, Calif. - Centinela Hospital Medical Center officially closed its maternity ward Wednesday night, leaving a big hole for healthcare in Inglewood. 
For friends and family members of April Valentine, the hospital brings painful memories and on the same evening of the ward's closure, they gathered to commemorate her. 
Earlier this year, Valentine developed a blood clot during labor. Her baby girl survived, but Valentine did not. Family members said the investigation into her death revealed that the hospital staff was not well-prepared or trained to deal with complications, adding the hospital was fined $75,000. 
"I feel like they should've reformed it instead of closing it down," Valentine's partner Nigha Robertson said. "I feel like closing it down was like an escape and like they're running from their punishment."   
Officials with Prime Healthcare, the company that owns the Inglewood hospital, said the reason they're closing is that there isn't enough demand in the area for a maternity ward. They also said they want to dedicate resources to other areas, such as mental health.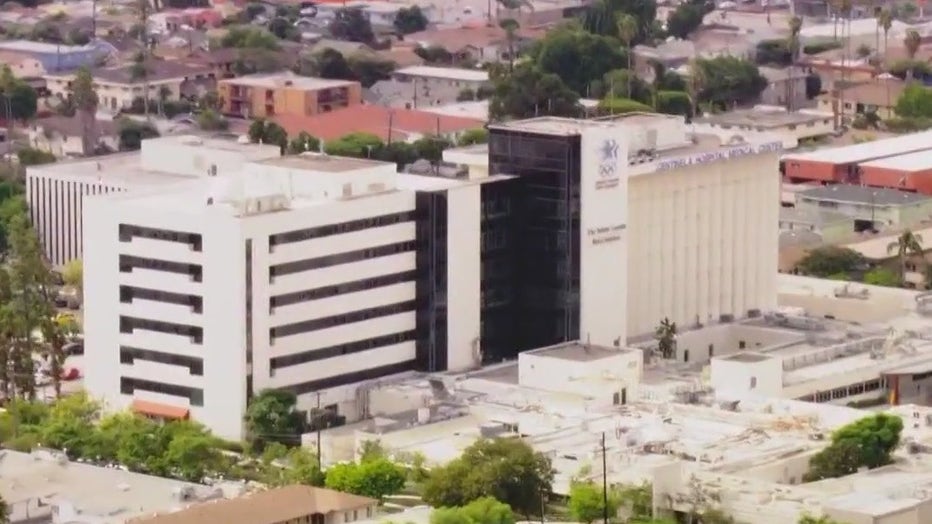 The average delivery rate at the hospital was two babies a day, which was not feasible for keeping the ward open.