Celebrity bridal gown designer readies for her own big day
For a girl getting married, there are so many dress designs to choose from! Imagine being a bridal designer gearing up for your own big day.
That's the case for Johana Hernandez, a celebrity bridal gown designer from Downey.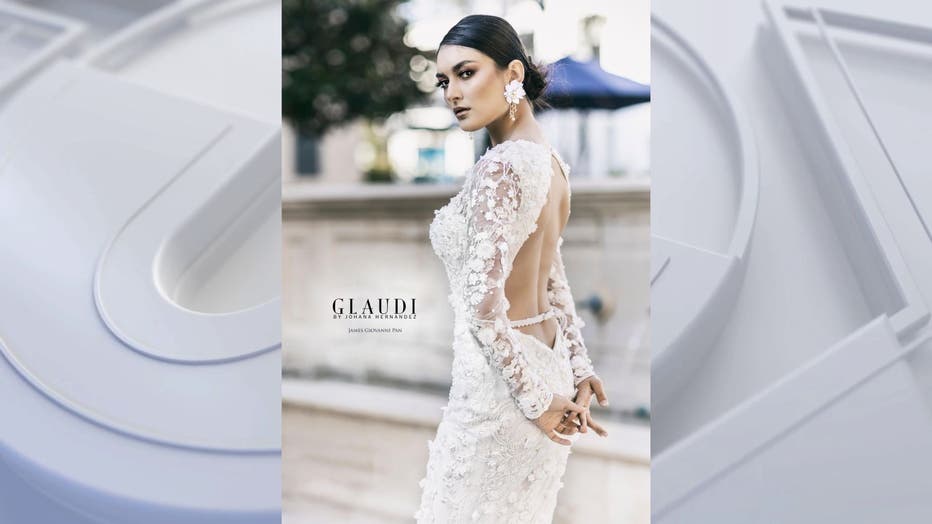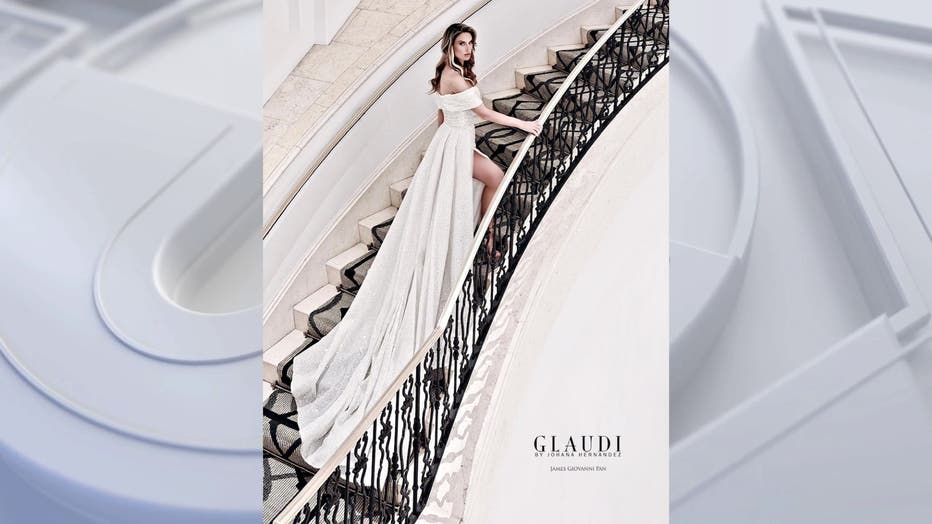 After she said yes to John Daniel Hutton, now it's time to say yes to the dress.
"A bride always knows," she said.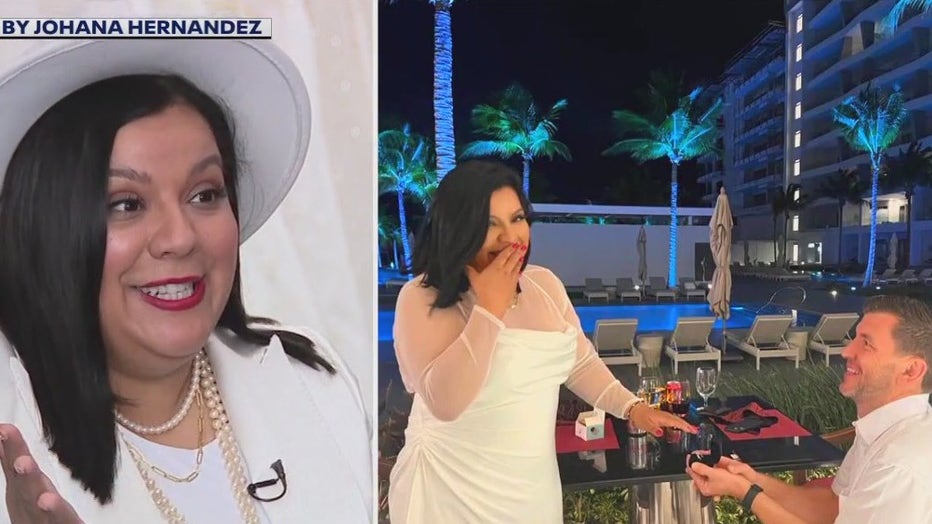 Her main dress she says will be a ball gown, yet to be revealed.
To celebrate her own upcoming big day and Women's History Month, on Saturday, Beverly Hills came alive with fashion. The spring/summer line of Glaudi was unveiled at an outdoor fashion show. It included a plus-size line of beautiful bridal gowns. 
There was also a panel that discussed women's empowerment with women wearing Glaudi power suits in bright colors.
Hernandez started with a store in her hometown of Downey and it is still in operation along with her newer storefront in Beverly Hills. The name, Glaudi, was inspired by her mom. Both her parents worked in the garment industry. 
As a teen, Hernandez designed her quinceanera gown. Sadly she lost her father to covid in 2020. She says her mom is helping her with her dress.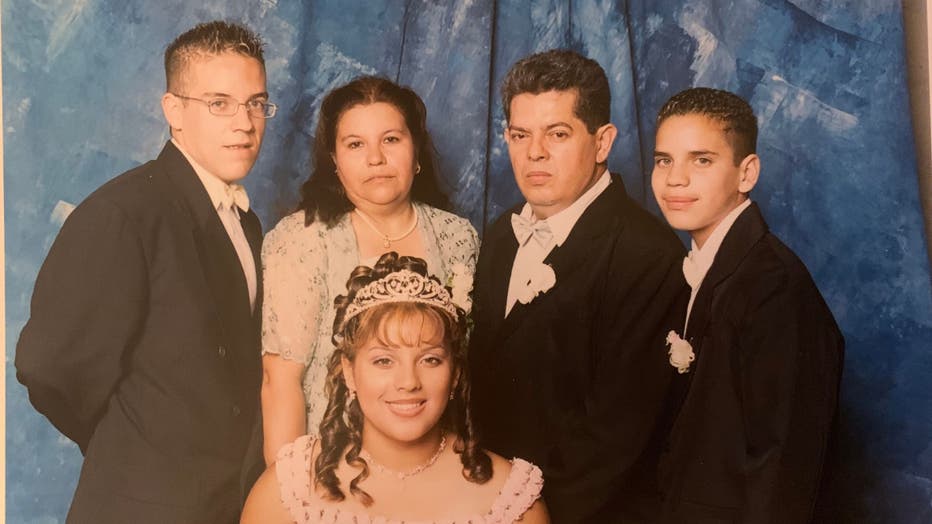 Hernandez is taking the advice she gives to other brides: don't stress!